Gracie and Rachel's Dream Pop Meditations, Ommadawn's 45th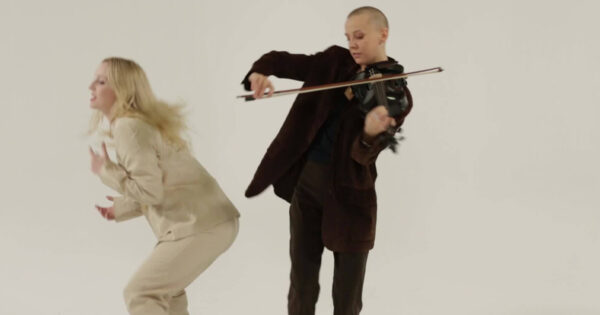 The chamber pop duo of Gracie and Rachel have returned with a new album of melodically gorgeous songs called Hello Weakness, You Make Me Strong. In the midst of pandemic they talk about influences from classical to hip-hop and music that is uplifting but also responding to the world around us. They dress in opposites, black and white, but we get into the shadows with Gracie and Rachel on Echoes.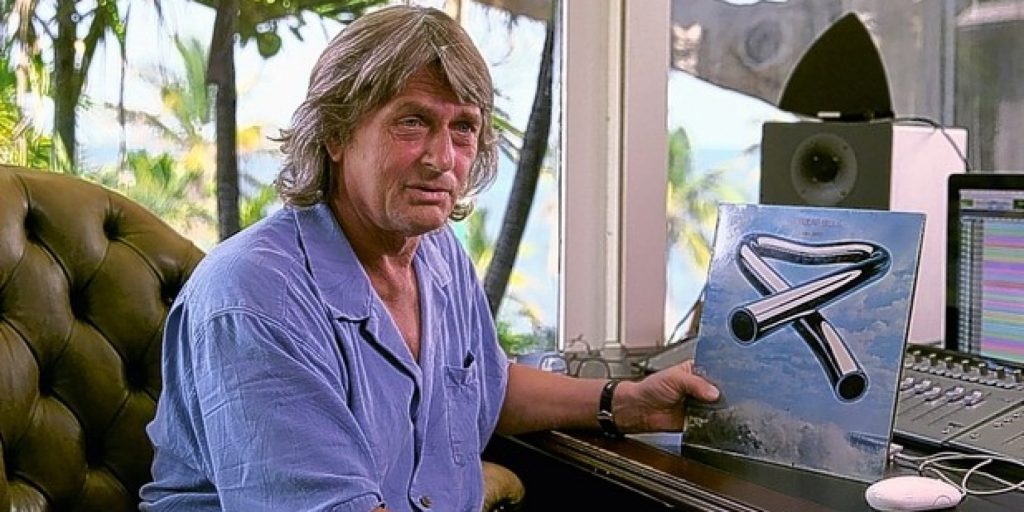 He's holding the cover to Tubular Bells in this picture, but many consider Ommadawn to be Mike Oldfield's masterpiece. composer Mike Oldfield talks about Ommadawn, his two-sided epic from 1975. It's partly an homage to his mother, who died during the recording, and her Irish roots. We travel to Ommadawn on its 45th anniversary with Mike Oldfield on Echoes.