Taimane-Queen of Ukulele: Echoes Interview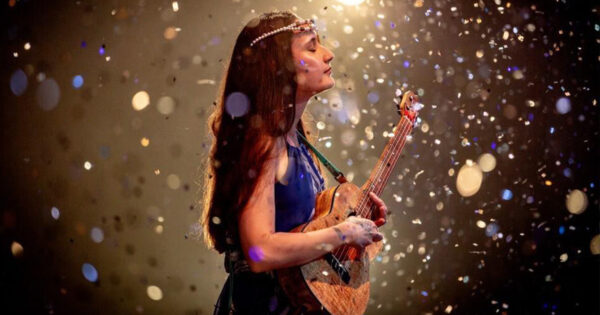 It's a new generation of Ukulele player when we talk with Taimane. She's a Hawaiian musician who studied with Jake Shimabukuro and is creating her own ukulele fusion that takes the instrument out of the luau and into the world on albums like Elemental and We Are Made of Stars..
Taimane: I grew up living in Hawaii and that's all that I would ever hear, it was Hawaiian music.  And so I kind of grew numb to it, honestly.  And that's kind of why I started exploring other types of music..