Echoes CD of the Month: Game Trails by Aukai and Blue Landscapes Interview This weekend on Echoes.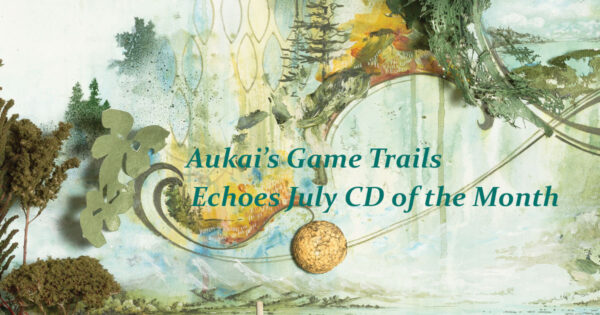 This weekend, explore the July CD of the Month is Game Trails by Aukai. Aukai is the world fusion group headed up by Marcus Sieber of the duo, Mirabai Ceiba.  They craft a sound born of South America, Africa and beyond, a prstine ambient world chamber music, a pastoral oasis for Pandemic times.  John Diliberto brings us Aukai's Game Trails , the CD of the Month on Echoes.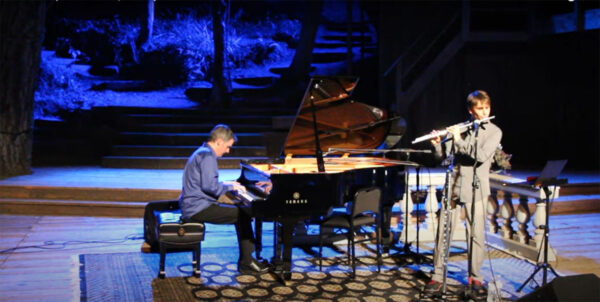 Some weekend listeners will also swim through Blue Landscapes, the duo of flutist Damjan Krajacic and pianist Robert Thies. They talk about improvising their impressionistic ambient chamber music with only acoustic instruments, creating a sound influenced by ECM and Windham Hill Records.