Ambient Chamber Music with AVAWaves and Blue Landscapes in Echoes Podcast.
Podcast: Play in new window | Download
Subscribe: RSS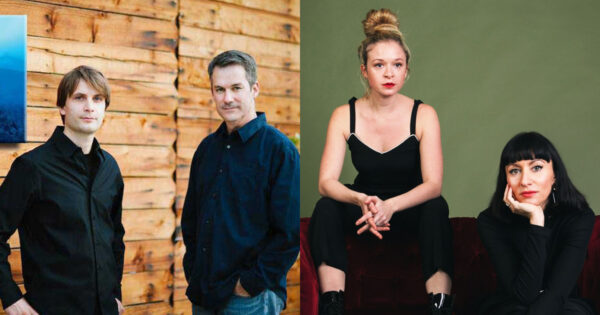 The Breadth of Ambient Chamber Music in the Echoes Podcast with
Blue Landscapes
 and 
AVAWaves.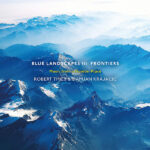 Ambient Chamber Music is a meeting of classical music and ambient music and the duos of AVAWaves and Blue Landscapes are approaching it from very different directions. 
Blue Landscapes
, is the duo of latin and jazz flutist
Damjan Krajacic
and classical concert pianist
Robert Thies
and their approach is based in intuitive improvisation. From their LA studio, they
talk about improvising their impressionistic ambient chamber music with only acoustic instruments, but using post-production processing and loops to create a sound influenced by ECM and Windham Hill Records. Their latest album is Blue Landscapes III: Frontiers.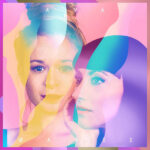 AVAWaves
is violinist
Anna Phoebe
and keyboardist
Aisling Brouwer
, both are classically trained, but each have gone in new directions. Collectively they have created film scores, classical works, TV commercials for Christian Dior and performed with
Jethro Tull
,
Trans-Siberian Orchestra
and
Roxy Music
.  Those last three are actually just Phoebe who also has a few solo albums in a orchestral progressive rock vein.  Together though, they go deeper, crafting a haunting and unremittingly beautiful sound. Their debut album,
Waves
, will be
Echoes CD of the Month
in May. From their homes in Berlin and Kent, they talk about their meeting of classical and ambient music.