Barrett Martin's Global Percussion and Darshan Ambient in Memoriam in Echoes Podcast.
Podcast: Play in new window | Download
Subscribe: RSS
In the Echoes Podcast, Barrett Martin takes us on a Global percussion Trek and we Remember Darshan Ambient.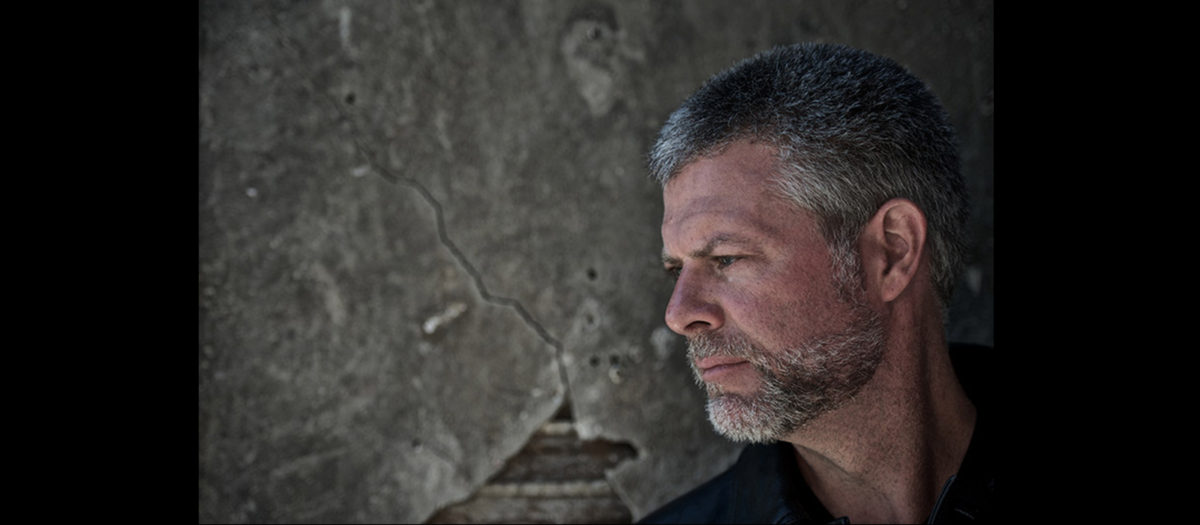 First we talk to multi-instrumentalist, world fusionist, author, Zen monk and former drummer with Screaming Trees, Barrett Martin. He's created a world fusion sound with his group in which he specializes in global percussion. We go on a world music journey with Barrett Martin on Echoes.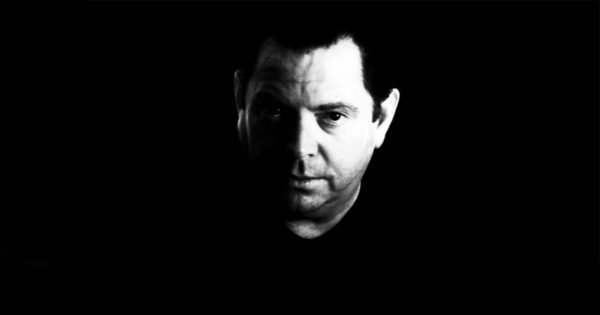 Then, we remember Michael Allison, who recorded as Darshan Ambient.  He has a new recording, A Day Like Any Other, but tragically, just as this album was released, Allison passed-away from cancer. We'll hear music from one of the most distinctive and eclectic of ambient composers and hear his life story from interviews we've conducted on Echoes over the last two decades.
Darshan Ambient Little Things CD of the Month Review :
Darshan Ambient Dream In Blue CD of the Month review.