Future Forward with Neuland and a Flashback 50 with Fairport Convention in Echoes Podcast
Podcast: Play in new window | Download
Subscribe: RSS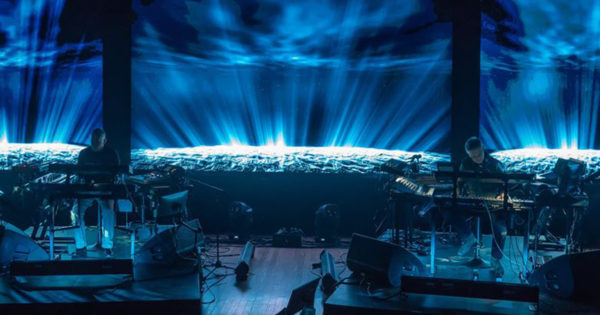 In the Echoes Podcast we talk with Neuland and take a Flashback 50 to Fairport Convention's Liege and Lief.
Neuland is the name of a project featuring two former members of Tangerine Dream, Peter Baumann and Paul Haslinger. Baumann was a member of the classic edition of the dream, appearing on albums like Phaedra, Rubycon, Ricochet and Stratosfear. He went on to found the Private Music label. Haslinger was a member in the 1980s, during their Private Music years and most prolific soundtrack years. He went on to release some wonderful solo albums, record with Lightwave and has scored several movies and TV shows, including editions of the Underworld and Resident Evil series, and the TV shows Halt and Catch Fire and Fear the Walking Dead. They've gotten together for an all-electronic project that takes them beyond their roots. We talk to Peter Baumann and Paul Haslinger of Neuland in the Echoes Podcast.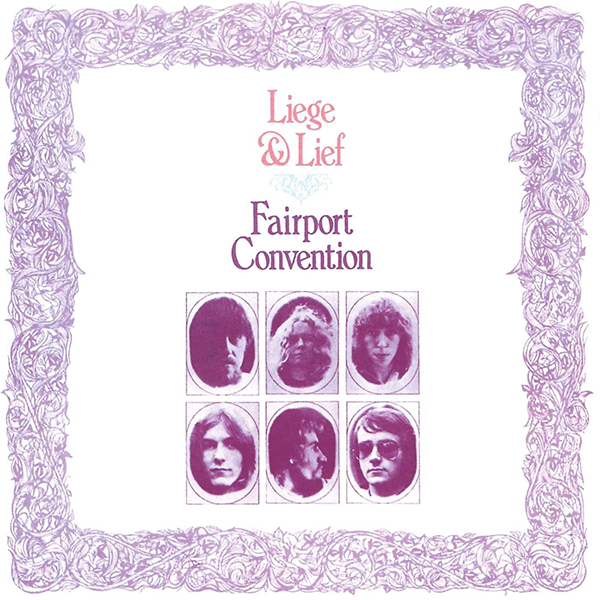 Then we travel back 50 years to December 2, 1969 and the release of Fairport Convention's Liege and Lief, in a Flashback 50. Released on December 2, 1969, the third of three albums they put out that year, they wed rock timbres and rhythms to 16th century folk songs. Singer Sandy Denny, violinist Dave Swarbrick, guitarist Simon Nicol, bassist Ashley Hutchings, and drummer Dave Mattacks created a classic of English folk rock that has influenced generations, including groups like Led Zeppelin, Loreena McKennitt, and The Decemberists. John Diliberto takes us back to this epic album.