Tangerine Dream's Paul Haslinger and Peter Baumann's Neuland and Vonavi Interviews in an Electronic Weekend on Echoes.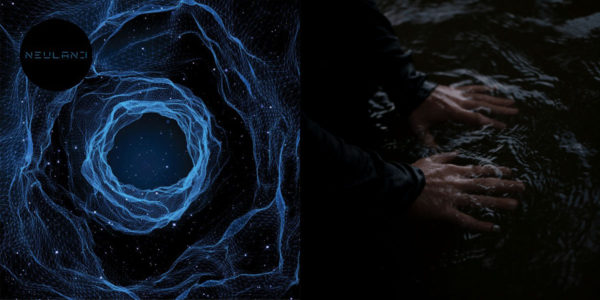 We travel to Neuland. That's the name of a project featuring two former members of Tangerine Dream, Peter Baumann and Paul Haslinger. Baumann was a member of the classic edition of the dream, appearing on albums like Phaedra, Rubycon, Ricochet and Stratosfear. He went on to found the Private Music label. Haslinger was a member in the 1980s, during their Private Music years and most prolific soundtrack years. He went on to release some wonderful solo albums, record with Lightwave and has scored several movies and TV shows, including editions of the Underworld and Resident Evil series, and the TV shows Halt and Catch Fire and Fear the Walking Dead. They've gotten together for an all-electronic project that takes them beyond their roots. We talk to Peter Baumann and Paul Haslinger of Neuland on Echoes.    Check out Ten Tangerine Dream Albums to Blow Your Mind
Some weekend listeners will also travel to Ukraine to talk with Andrei Ivanov, who records as Vonavi. This young electronic composer has just released his impressive debut album, Reflections. He talks to us from his Ukranian home studio. We also talk to his vocal accomplices, Chris James of Run RIvers and Lorna Rose.