Vampires and Murder with Bat for Lashe's Natasha Khan in Echoes Podcast.
Podcast: Play in new window | Download
Subscribe: RSS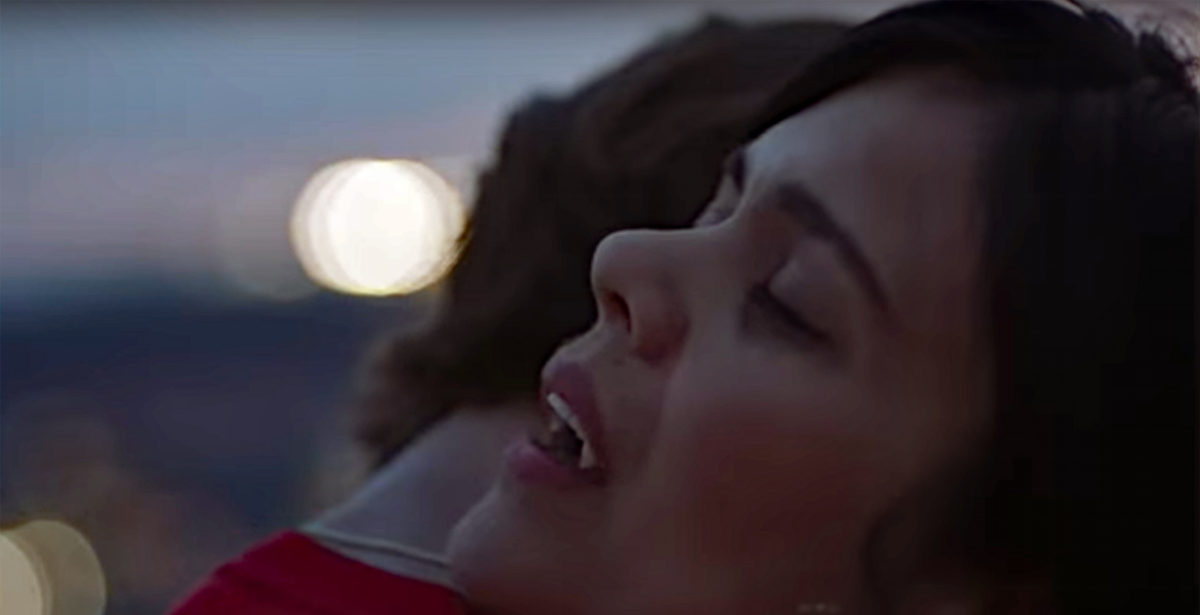 In the Echoes Podcast, it's vampires and dangerous love when we talk with Natasha Khan of Bat for Lashes. She's been making dreamy, electronically draped moody songs since her 2006 debut, Fur and Gold. The English singer moved from England to LA a few years ago, but her music is still pretty moody and Gothic. On her new album, Lost Girls, she embroiders themes from movies and vampires into personal songs about love and loss. We'll have our crosses up when we talk to Bat for Lashes on Echoes. Check out her video for Hunger.