Heather Woods Broderick Interview in Echoes Podcast.
Podcast: Play in new window | Download
Subscribe: RSS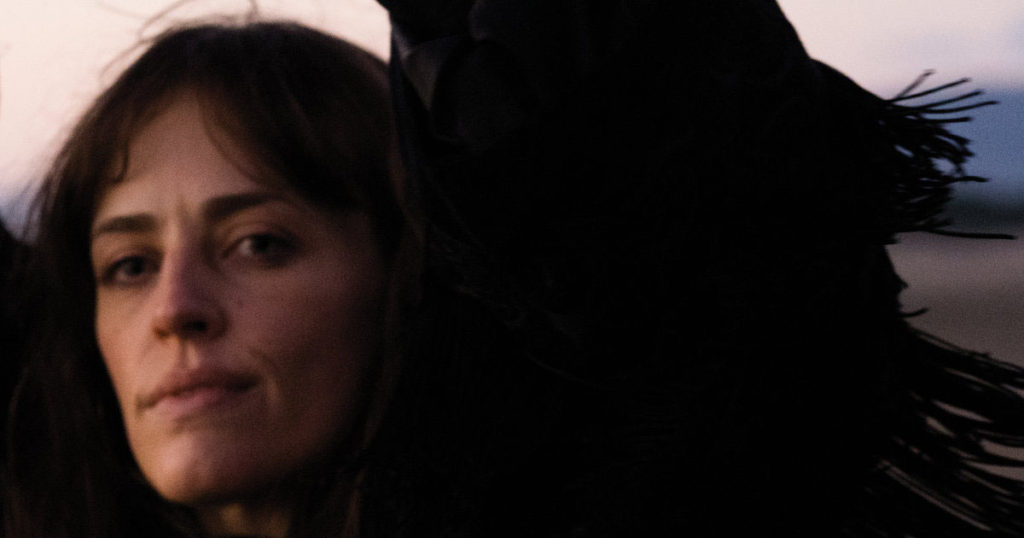 In the Echoes Podcast, we talk to singer-songwriter Heather Woods Broderick. She's backed up singers like Sharon Van Etten but on her own, she makes a personal and atmospheric music of peacefully contemplated turmoil articulated through the imagery of nature on the Oregon coast. Her album, Glider was a CD of the Month in 2015 and she finally has another beautiful recording, Invitation. We bring you the Heather Woods Broderick story on Echoes.