Lamb's Secrets in Echoes Podcast
Podcast: Play in new window | Download
Subscribe: RSS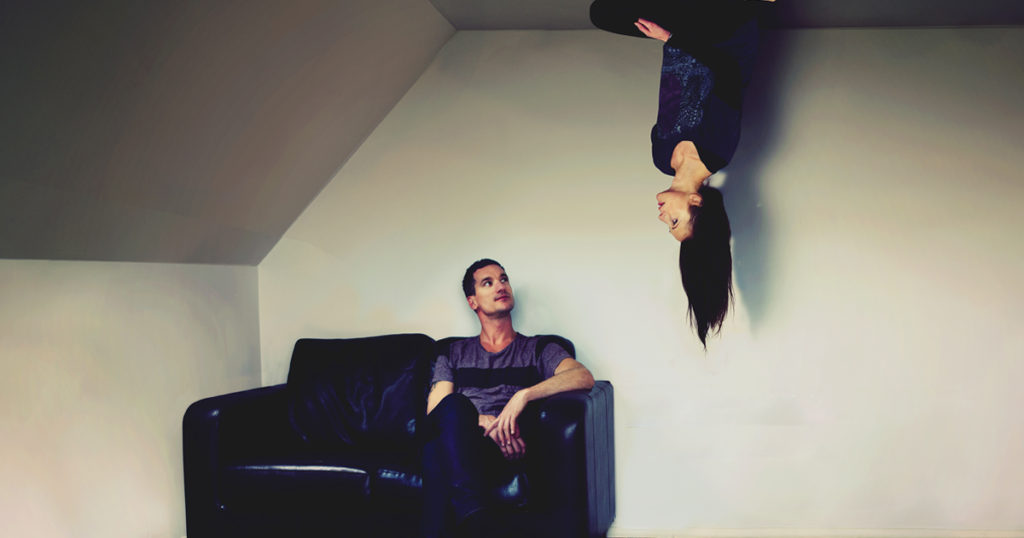 In the Echoes Podcast, The acclaimed English electronica band, Lamb, talks about their new album, The Secret of Letting Go. The title speaks to the duo's sometimes contentious working relationship.
Andy Barlow: I think she's got a version of the album with all of my lyrics removed.  You didn't like that much, did you? The whole me writing lyrics thing?

LR: I didn't like it, no.  It was a real tricky one, yeah, I think that was a big part of almost splitting up and "The Secret of Letting Go," actually, was about lyric writing and stuff.
Through conflict comes the bliss of Lamb's The Secret of Letting Go We counsel Andy Barlow and Lou Rhodes of Lamb in the Echoes Podcast.