Primer Travels Back in Electro-Pop Time
Podcast: Play in new window | Download
Subscribe: RSS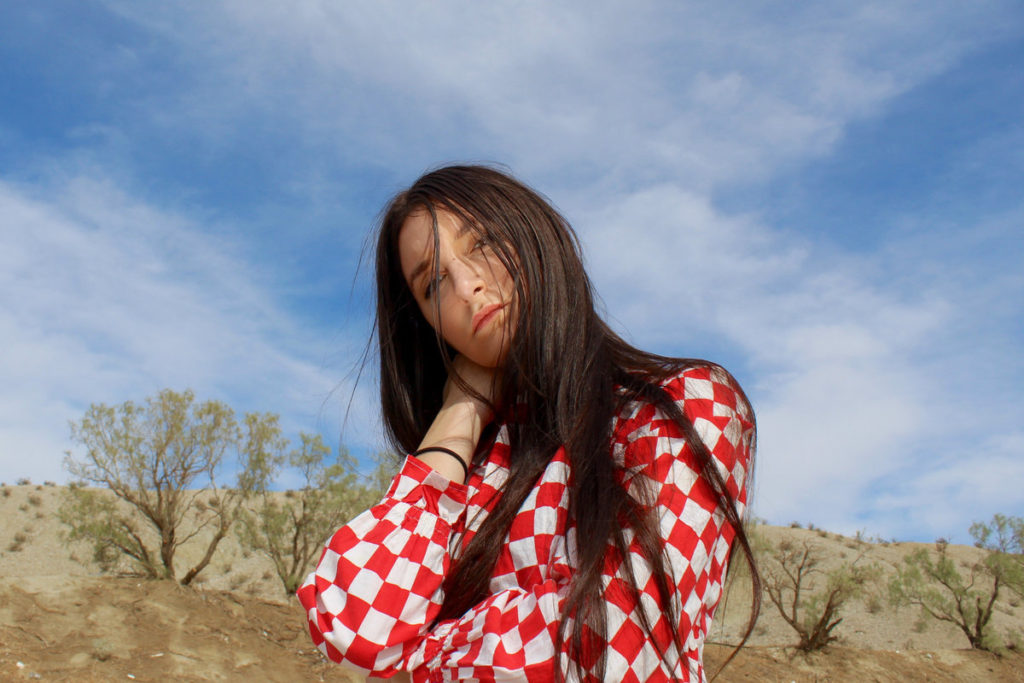 In the Echoes Podcast, we trip in time with Primer and we remember Gert Van Santens of Wave World.
Primer is the prep coating of paint. It's also a textbook. And it's the name chosen by Alyssa Midcalf, a Detroit based artist for her stripped down electronic pop. It comes from an obscure but compelling movie about time travel. She explores dark terrain and a cover of a Beach Boys song on her debut album, Novelty.
Then we remember Gert Van Santens of the Dutch electronic/multi-media trio Wave World. This group created their own sci-fi fantasy complete with its own language and turned it into roaring, sequencer forays. They performed on Echoes in 2001.  Gert Van Santens took his final ride to Wave World last week. We go back to a great interview with them from their 2001 American tour.