William Fitzsimmons Goes Deep in Echoes Podcast.
Podcast: Play in new window | Download
Subscribe: RSS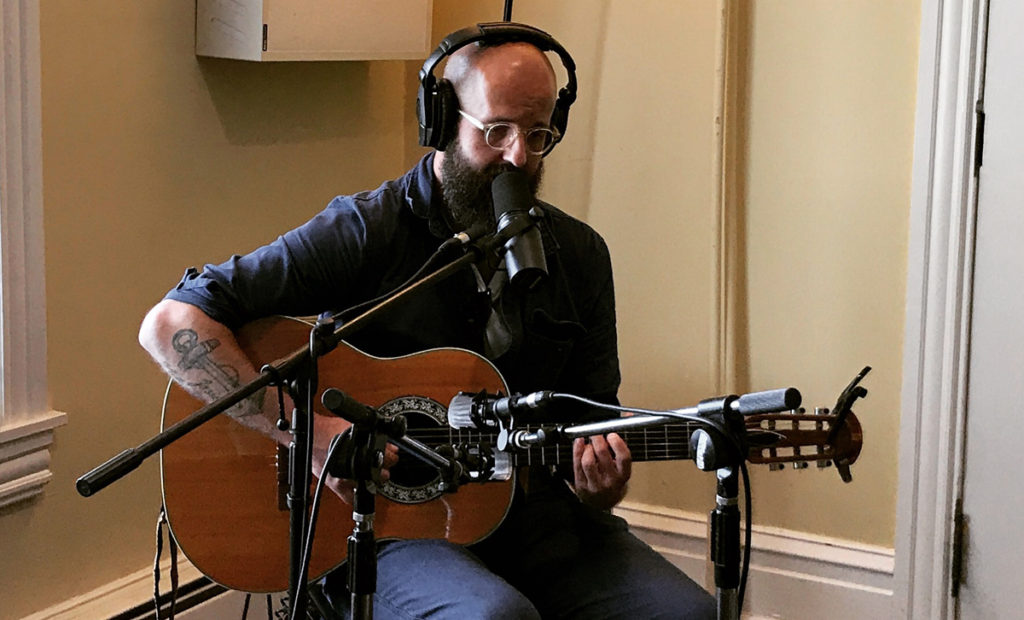 IN the Echoes Podcast, singer William Fitzsimmons. His parents were blind and he was a psychological therapist and he brings that sense of introspection and sensitivity to sound into his deep, somewhat ambient compositions. We talk with William Fitzsimmons about his career and his latest album, Mission Bell in the Echoes Podcast. That album made The Best of Echoes 2018 Top 25.