Philalectric Sound: The Nightcrawlers and Chuck Van Zyl in Echoes Podcast
Podcast: Play in new window | Download
Subscribe: RSS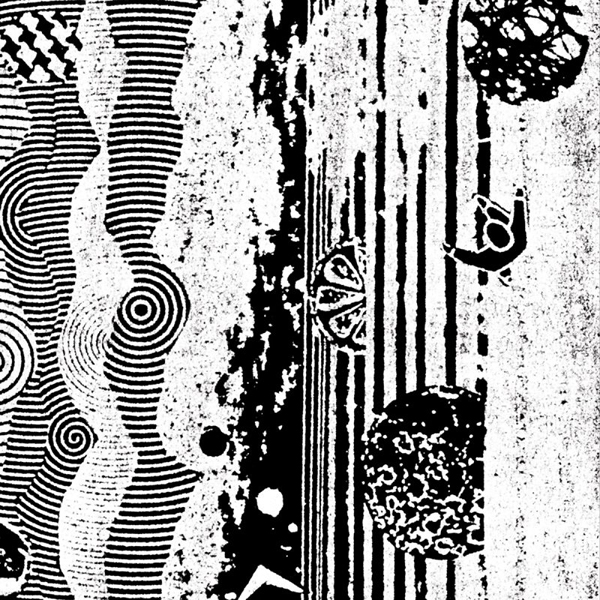 It's a double shot of Philadelectric Sound in this weeks Podcast as we look at one of the early pioneers of Philadelphia's electronic music and one of its children.
On the fifth anniversary of the passing of Tom Gulch (8/28/2013)  we hear about the group he co-founded, The Nightcrawlers. The Nightcrawlers were the reluctant leaders of a Philadelphia music scene that tapped the sounds of German space music. Electronic music had its first real explosion in the 1970s with European artists like Tangerine Dream, Kraftwerk, Klaus Schulze, Jean-Michel Jarre and Vangelis exploring an entirely new music born from the new technology of synthesizers. The second generation of that sound were artists like England's Mark Shreeve and Ian Boddy, Michael Garrison from Oregon and The Nightcrawlers from Philadelphia. Of all these artists The Nightcrawlers were the most enigmatic and mysterious. You couldn't add to that mystery more than with the new collection, The Biophonic Boombox Recordings, a double CD/LP comprised of boombox cassette recordings the band made between 1981 and 1991, most in their garage. John Diliberto interviewed the Nightcrawlers extensively in the 1980s for WXPN's Diaspar program and the radio series, Totally Wired.  We go back to one of those interviews, when the Nightcrawlers were at the height of their impact and creativity.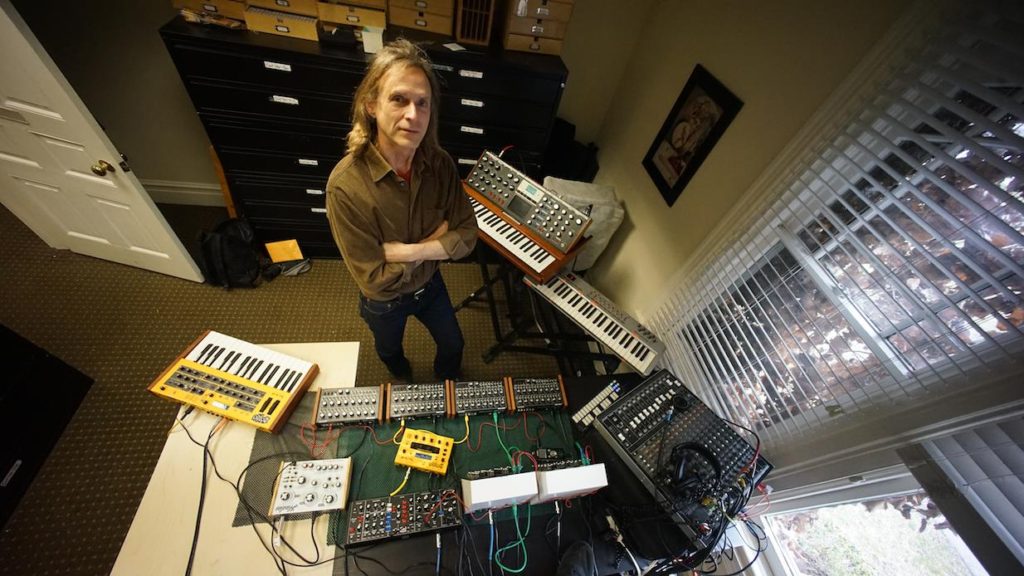 Then we'll hear from a disciple of the Nightcrawlers, Chuck Van Zyl. Space music is at the root of Echoes. It's where John Diliberto began in radio at WXPN in Philadelphia, spinning the sounds of Tangerine Dream, Pink Floyd, Klaus Schulze and others who had plugged in to the new synthesizer technology. A musician who is keeping that sound alive is Chuck van Zyl. He produces a  weekly radio show called Star's End, which John created back in those early days. He also produces a concert series called The Gatherings, which brings in artists like Ashra, Steve Roach, and Cluster, and he's also a musician himself. He turned from fan to artist many years ago. He's recorded as Xisle; in the duo, The Ministry of Inside Things; and as a solo artist. He's recently released two double CDs of live performances, Recitals and Recitals Volume 2 as well as a re-issue of some early works titled The Relic.  Unlike a lot of space and ambient musicians who use computers, Chuck van Zyl plays live, using a lot of analog technology. Hear him talk about it in the Echoes Podcast.