60th Annual Grammy Award Echoes Nominee Surprise.
by John Diliberto 11/28/2017
The Echoes Take on The Grammy Awards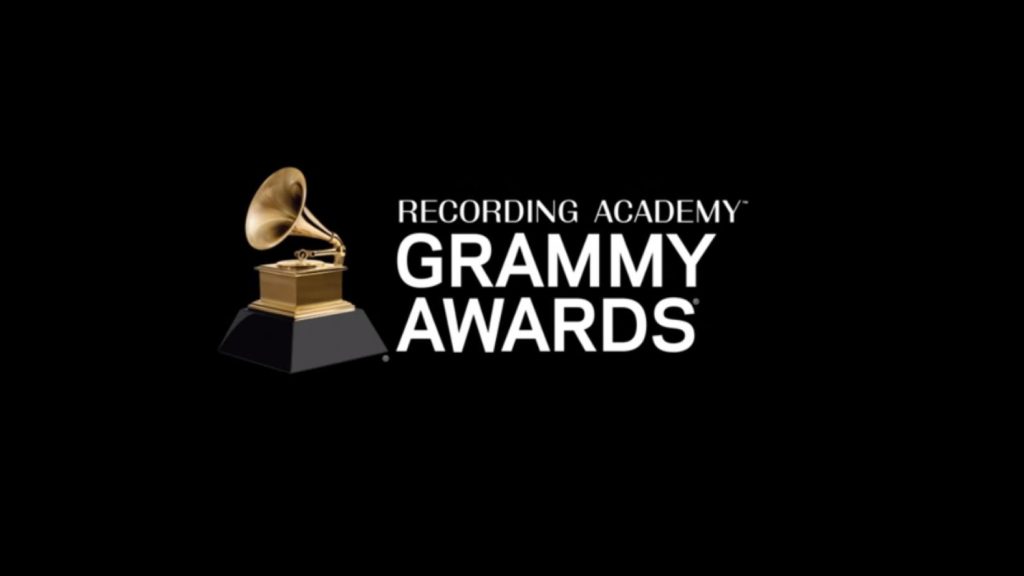 I don't care so much about Album of the Year, Best Rock Album, Artist of the Year or about 70% of the Grammy Award categories, but I do care about ones that fall into the Echoes Zone. So from that perspective, here's my take on the nominees for the 60th Annual Grammy Awards.
The Grammy Award nominee announcement which came today is never without surprises, often in the WTF variety, but this year, the New Age Grammy's are a trove of surprises, most notably, Steve Roach's Spiral Revelation. Roach has been recording since the early 1980s, he's approaching 200 releases, and he's one of the first names mentioned in certain areas of electronic music. But he's never been nominated for a Grammy award. But this year, through some quirk of coincidence, talent, artistry and persistence, he's broken in with Spiral Revelation, a quintessential example of Roach's sequencer driven oeuvre.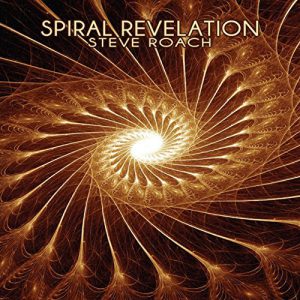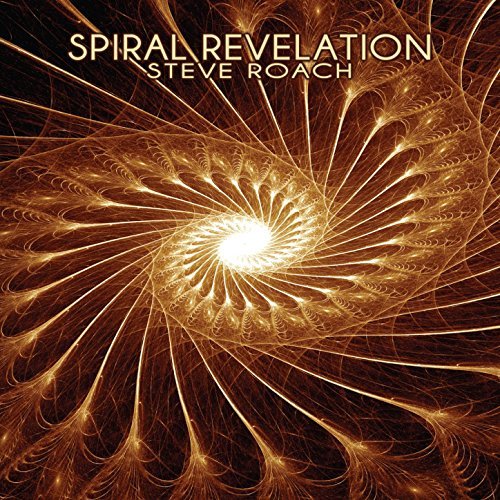 This may be the first year in ages that there isn't a WTF nomination in New Age, but there is certainly an "that's odd" moment with the nomination of India.Arie's Songversation: Medicine. Whoever thought a Motown record would get nominated in New Age. India.Arie is an R&B singer who has previously won four Grammys in the Urban and R&B categories. Songversation: Medicine is peripherally New Age, meant for contemplation and meditation and consists of earnestly delivered, softly sung folk songs with a bit of a Christian spin. It's not totally out of line, but she's definitely an alien in this category.
Brian Eno is nominated once again. He's won seven Grammy's, but all for productions. He's never won for a solo album. Reflection is one of Eno's deep, endless, ambient recordings, full of long sustained pads and small musical moments that float up and fade. Like Roach's Spiral Revelation, it's a quintessential example of Eno's ambient work. The difference is, Eno soothes you into a deep space while Roach drives you at warp speed.
Kitaro is also a veteran nominee, but has only won in 2000 for one of his worst albums, Thinking of You. He returns for his 17th nomination with Sacred Journey of Ku-Kai, Volume 5, the latest in his series inspired initially by the events of 9/11 transfigured through a journey to the 88 sacred temples located on Shikoku Island in Japan, ancestral home of the Buddhist holy man Ku-kai. It's vintage Kitaro, full of lush arrangements, whooping Korg synthesizer lines and gentle flutes, all dripping in serene melodies. All five volumes have been nominated.
Finally, a name that should just have a permanent slot in the New Age category, pianist Peter Kater. He's been nominated in 13 of last 15 Grammy awards, but has never won. This year's entry is his return to pure solo piano with Dancing on Water, an album that exemplifies the work he's done for all these years and which should be a lesson for so many New Age pianist wannabes. Kater brings a melodic depth, and perfect touch to his performances that makes his music shimmer like light across the water, to borrow his metaphor.
Steve Roach tops this excellent 2017 Grammy New Age cast. The veteran musician is overly prolific and his works often blur together from one to the next, but Spiral Revelation stands out as a true, mind-tripping, trance inducing album.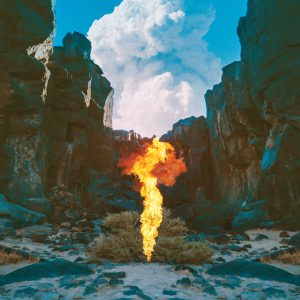 Another category offering some great music is Best Dance/Electronic Album. Leading the pack for me is Bonobo's Migration, an Echoes CD of the Month this past year. In my review I wrote that Bonobo is a collagist bringing together orchestral, dance, world music, and found-sound as they suit his sonic desires. Bonobo's Migration is an album of soul travel as much as global travel. It's also as fun as it is provocative.
Close behind is Odesza's A Moment Apart, a downtempo dream of an album full of sensual grooves and some great vocals.
Then there's Kraftwerk. The 3-D Catalogue is a multi-disc set documenting their performances of full Kraftwerk albums in 2012 and 2013. Eight Kraftwerk albums, from Autobahn to Tour De France are represented in full, live performances. The music is unqualified great, but really, when you come down to it, it's a glorified catalog reissue.
I've liked Sylvan Esso and their chill, downtempo R&B.  Seems like it would be better off in another category. And Mura Masa's self-titled album is electronic, but it's really a rap record.
The biggest disappointment this year is the Best Contemporary Instrumental Album.  progressive and adventurous artists dominated the category last year, but this year, Fuzak has returned like the White Walkers, shoving out everything in their path and turning it to smooth jazz death. I didn't even know Jeff Lorber was still making music. Have you seen the Fed Ex ad with Drew Brees that takes a whack at "Jazz fusion?"
Many people find the Grammy's irrelevant, and I understand that. But anytime great music can get global recognition, it can only help move the conversation and the art forward.