Quindar's "Hip Moblity" in Echoes Podcast
Podcast: Play in new window | Download
Subscribe: RSS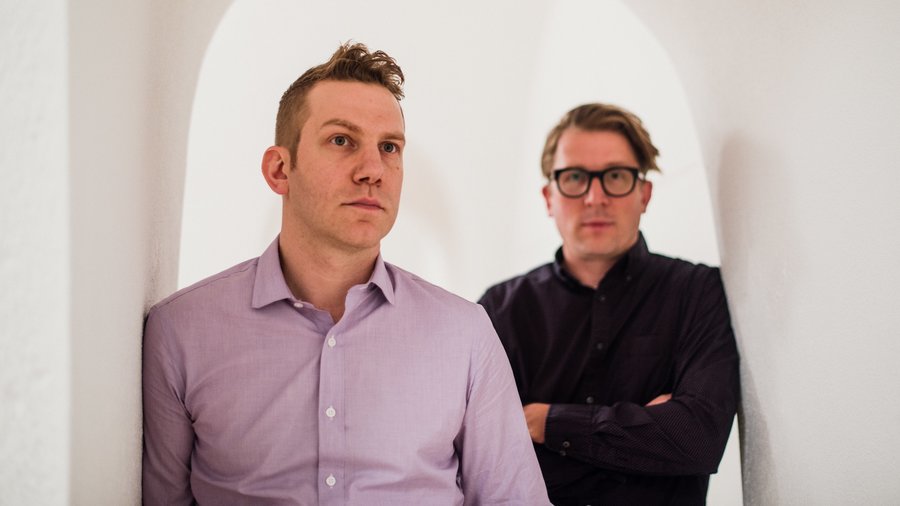 Mikael Jorgensen is the keyboard player with Wilco. James Merle Thomas has a PhD in Art History, and also happens to be an electronic musician. These two got together to form Quindar, and released their NASA–inspired debut this year, Hip-Mobility.
James Merle Thomas: It was the name of an industrial film that features film of a spacesuit prototype, right, and it was truly intended to title a film that was describing how an astronaut could move or not move very well in in a clumsy, awkward spacesuit,
But it also has other meanings that will be revealed, along with the meaning of "Quindar tones." We're receiving a message from space right now, in the Echoes Podcast.