The Greatest Hoax Interview in the Echoes Podcast
Podcast: Play in new window | Download
Subscribe: RSS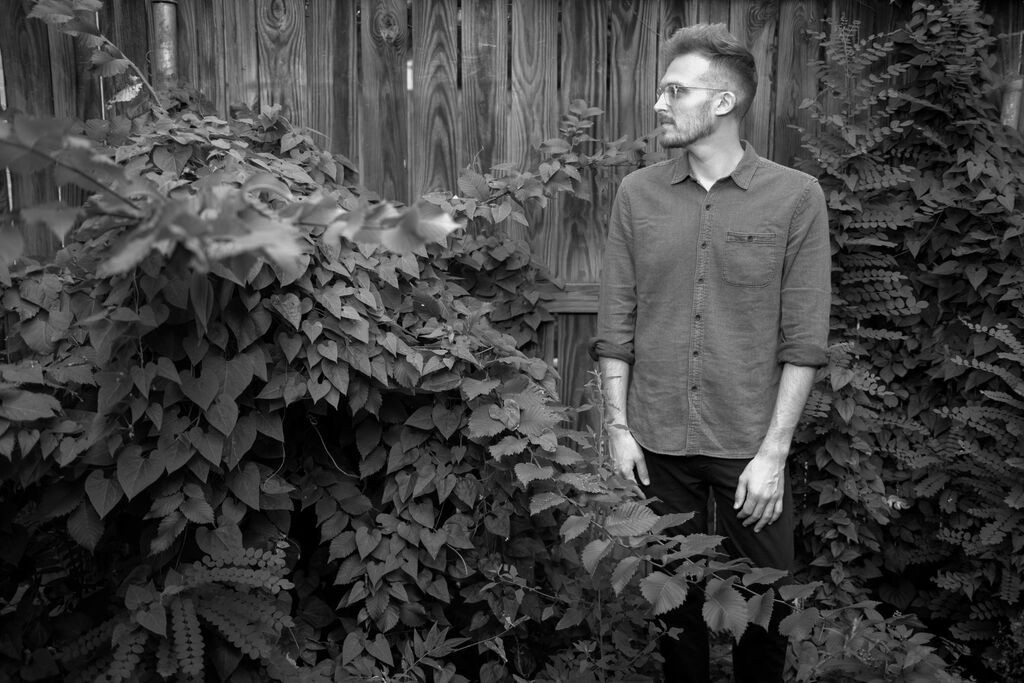 Taylor Jordan is a climate control scientist and an electronic musicians and composer. He records as The Greatest Hoax, but his music is no joke and neither are his themes which include climate change and on his new album, death. He's created a conceptual album of ambient chamber music called Expiration Compositions.  It's a recording of melancholy expanses with titles like "As the Light Dims", "Fading Away" and "Pulling Up the Sheets" that take you through the death cycle. But Jordan is not as morose or macabre as his subject matter suggests.
Taylor Jordan: whenever I was writing the album and even like discussing it with people, people were like man, are you suicidal or is this an album for people who are suicidal? And I was thinking oh god, that's really not the purpose of this at all.
The Greatest Hoax isn't reference to Paul is Dead, the Piltdown Man or The War of the Worlds. Although it does have something to do with climate change deniers. He isn't one. Find out what's behind his beautiful album of ambient chamber music compositions, Expiration Compositions in the Echoes Podcast.