Five Albums for the Solar Eclipse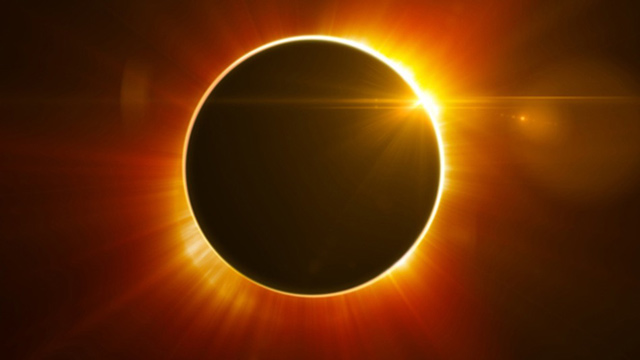 Echoes, will of course, have a enough solar eclipse music to keep you in a corona-haloed state for hours. On Monday, August 21 Echoes will have a one-hour solar eclipse show that goes from Jade Warrior to Ólafur Arnalds to Pink Floyd. And if that's not enough, and how could it be, at Echoes On-Line, subscribers can hear a 6-hour Solar Eclipse Stream.
But if that's not enough to hold you, here's five perfect soundtracks for the Solar Eclipse.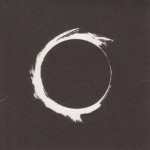 1 – Ólafur Arnalds – And They Have Escaped the Weight of Darkness.
This is Arnald's magnificent ambient chamber music tone poem that is actually scored to follow the trajectory of an eclipse.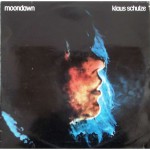 2 – Klaus Schulze – Moondawn
Two sides of expanded electronic trance from the 70s with meteoric melodies, throbbing sequencer pulses and enough hallucinatory swirl to keep you in that eclipsed state of mind.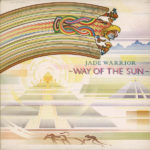 3 – Jade Warrior – Way of the Sun
The most underrated progressive rock band, Jade warrior sculpted a cinematic homage to the sun full of driving rhythms, symphonic electric guitar and pastoral moods. Start it about 45 minutes out and let it hit the eclipse with the beginning of the last track, "The Death of Ra."
4 – Robin Guthrie and Harold Budd – After the Night Falls
Robin Guthrie lays down his signature deep echo guitar arpeggios and shimmering electric glissandos while Harold Budd drops piano notes, each placed with the elegance and thought of a Zen garden.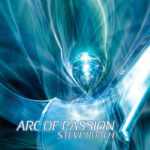 5 – Steve Roach – Arc of Passion
Steve Roach has just put out a name-your-price download release of an album called Eclipse" that reworks and mixes and some older tracks in his deeply textured and nuanced drone zone mode. But for something more active, slide on Arc of Passion. This double CD from 2010 traverse sequencer drive, tribal grooves, searing electronic moods on this double CD.
ECHOES ECLIPSE STREAM IS RUNNING NOW.