The Original Sampler, Electronic Pioneer Pierre Henry, Dies at 89
Podcast: Play in new window | Download
Subscribe: RSS
Written by John Diliberto on July 6, 2017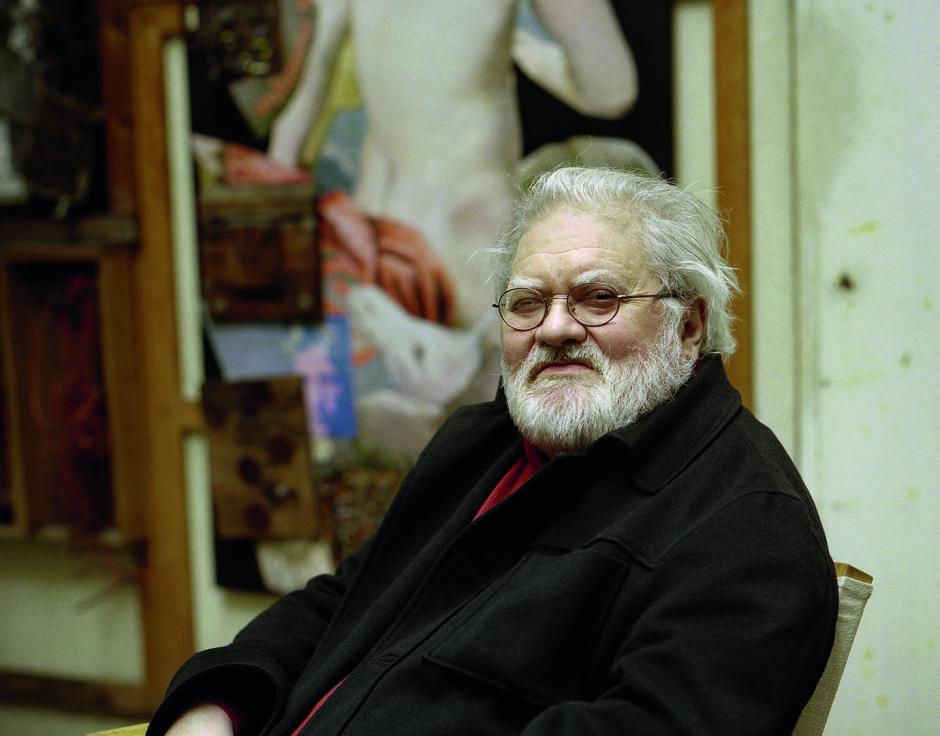 Before Grandmaster Flash, Herbie Hancock's "Rockit" and Can's Holger Czukay started sampling and shredding music into new forms, French composer Pierre Henry was taking sounds of the world and manipulating them into curious miniatures and  expansive soundscapes.  In 1950 he released the album 1950 Symphonie pour un homme seul composed with fellow French electronic pioneer, Pierre Schaeffer. Henry would create his own records with locked grooves for loops. He'd sample train stations and street noise, acoustic instruments and everyday erata and mix it together live in works that were at the very least, surreal. If  the Public Enemy's Bomb Squad put a beat to it, it might sound like hip-hop. If The Orb dropped it into an acid dream it would be "Little Fluffy Clouds." If younger artists like Nym bathed it in atmosphere, it would sound like ambient dreamscapes.
I interviewed both Pierre Henry and Pierre Schaeffer in the mid-1980s in Paris and their story was the 29th episode of the radio series, Totally Wired.  Henry was in his late 50s, Schaeffer who passed in 1995, was already in his mid-70s. It was a rare double interview with the two composers who had been estranged for many years, reputedly coming to fisticuffs at one point. But they were in jovial spirit when we spoke, even as you could discern their continuing one-upmanship. I still remember that whole-fish lunch they made for us.
If you want to get into Pierre Henry, check out the aforementioned Symphonie pour un homme seul or Le Voyage. Stay away from the rock collaborations with Spooky Tooth and Michel Colombier although his 1967 song "Psyché Rock", certainly presaged 80s sampling in a rock context.  
In this special edition of the  Echoes Podcast, we're going to flash back to 1985 and the 29th episode in Totally Wired with Pierre Henry & Pierre Schaeffer.