From Indian Lakes in Echoes Podcast.
Podcast: Play in new window | Download
Subscribe: RSS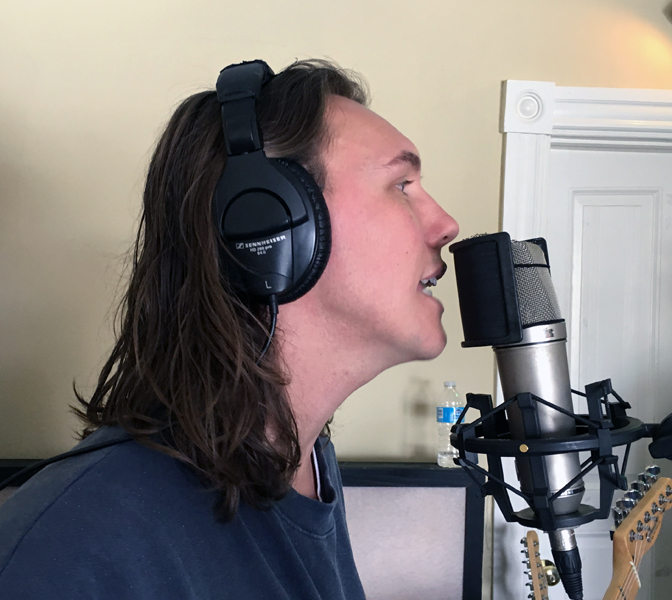 On the next Echoes, a band called From Indian Lakes. They are indeed, from Indian Lakes in California although they make their home in New York now. The band is a vehicle for Joey Vannucchi. He talks about growing up on a 40-acre communal ranch with no electricity or plumbing; making the move from alienated punk rocker to introspective purveyor of ethereal pop. His latest album is Everything Feels Better Now.