Michael Whalen Talks About Sleep and Dreamy Music in Echoes Podcast.
Podcast: Play in new window | Download
Subscribe: RSS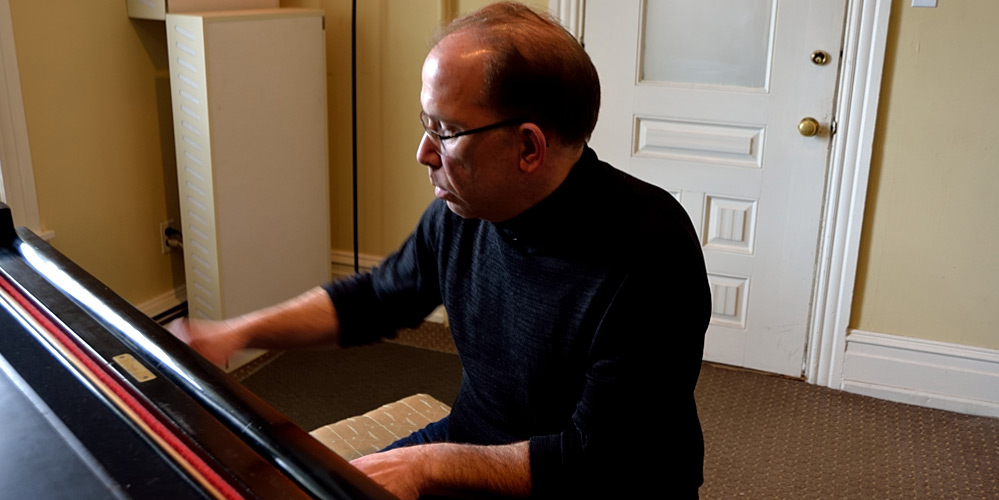 On his latest album, Dream Cycle , composer and keyboardist Michael Whalen creates a music of night sounds and slumber. It was partly inspired by his own sleepless nights, but it isn't your typical New Age meandering snore. Whalen's idea of sleep is a little different. We talk with Michael Whalen about his sleeping concepts and music in the Echoes Podcast.