Philip Glass: 80 Years Of Maximum Minimalism in Echoes Podcast.
Podcast: Play in new window | Download
Subscribe: RSS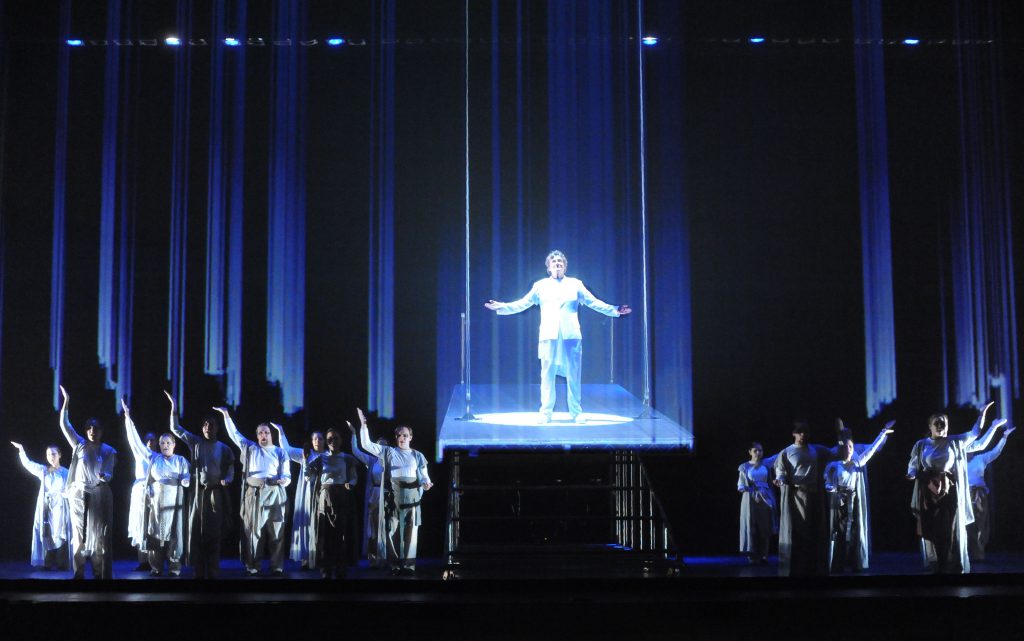 We celebrate the 80th birthday of one of the Holy Trinity of Minimalism. Philip Glass turns 80 this year and it's hard to imagine the music of the last 50 years without him. He virtually reinvented the opera, brought minimalism into the concert hall and provided the ground upon which space music, EDM, and ambient chamber music were sown. We look back at the career of this pioneer who shows no signs of letting up featuring interviews with Glass, Ravi Shankar, Godfrey Reggio and more.
I