Aidan Knight Goes Submariner on New Video for "What Light (Never Goes Dim)"
Written by John Diliberto on December 7, 2016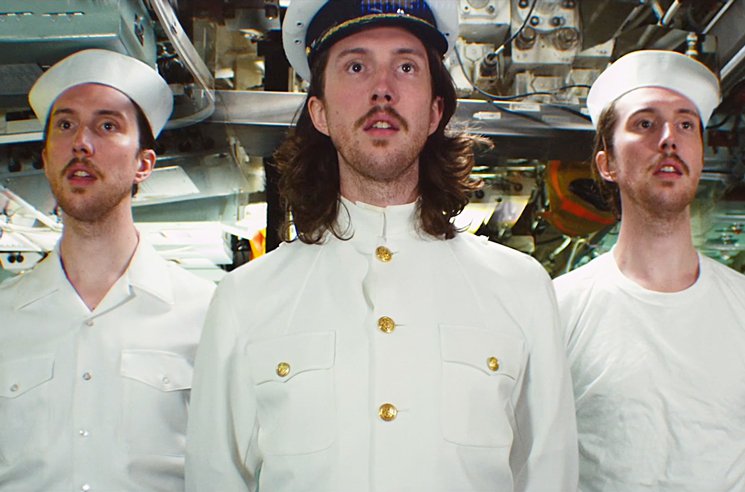 As we come to the end of 2016, singer-songwriter Aidan Knight has dropped one of the most inventive videos of the year for his song "What Light (Never Grows Dim)." It features Knight playing all the crew members of a submarine and it is fascinating to watch right up until its existential conclusion.  Cinematographer OPD Brooks and producer and visual special effects artist William Wilkinson create a perfect illusion.  The song is from Knight's 2016 album, Each Other. Is it coincidental that this is released on the 75th Anniversary of Pearl Harbor? Batten down the the hatches and dive.