Explore Pink Floyd's new box set Pink Floyd the Early Years 1967-1972 with Drummer Nick Mason in Echoes Podcast.
Podcast: Play in new window | Download
Subscribe: RSS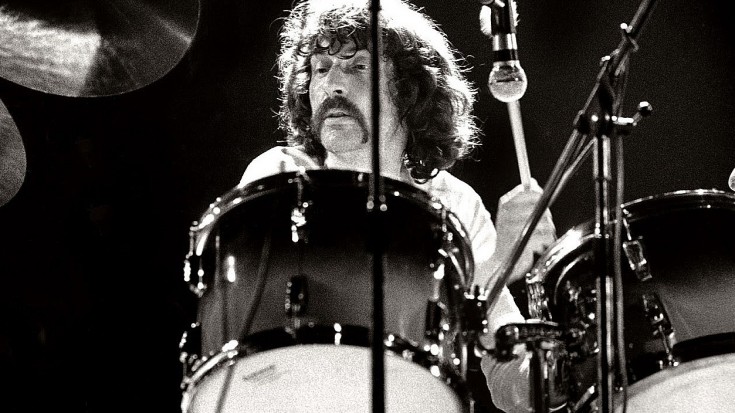 The body of work created by Pink Floyd is singular in its exploratory nature. Born from the psychedelic 60s, they recorded their first album in Abbey Road Studios at the same time The Beatles were recording Sgt. Pepper's Lonely Hearts Club Band. Pink Floyd were just normal rock fans and musicians. Drummer Nick Mason got together with schoolmates bassist Roger Waters, organist Rick Wright, and eventually, singer, guitarist and composer, Syd Barrett. As the Pink Floyd sound, they were playing the pop songs of the day. From the London underground music scene, they reached the heights of popularity with Dark Side of the Moon in 1972.
That's the point where many of their fans jumped on board, but there was an earlier and more experimental side to this band that is documented in an exhaustive new box set, Pink Floyd the Early Years 1967-1972. It contains over 47 hours of music including their earliest recordings, soundtracks, demos, live versions, video and more.
I talk to the band's drummer Nick Mason, the only member to be on every Floyd album, about the birth of Pink Floyd.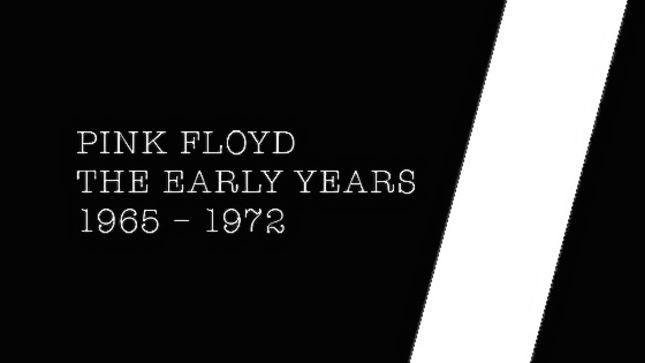 Notable quotes:
"We were really a  sort of covers band I suppose, initially."
" . . .We became the band with the light show."
". . .the influence of psychedelics on our music is far more limited than people think."
"Ron Geesin. . .taught all of us about tape editing and tape splicing. . .so he was again, one of those slight unsung heroes of the Pink Floyd story."
"I just think we are part of the late 20th Century story of music, and um sadly, when I'm gone, I'm not gonna be that bothered about it."
Floyd the Early Years 1967-1972 is out on Pink Floyd Records and for those of you can't fork over some $600 for the entire box, there is a bite size double cd version subtitled Creation.  
Hear Nick Mason talk about it in the Echoes Podcast.