The Train Arrives at Marconi Union's Ghost Stations in Echoes Podcast
Podcast: Play in new window | Download
Subscribe: RSS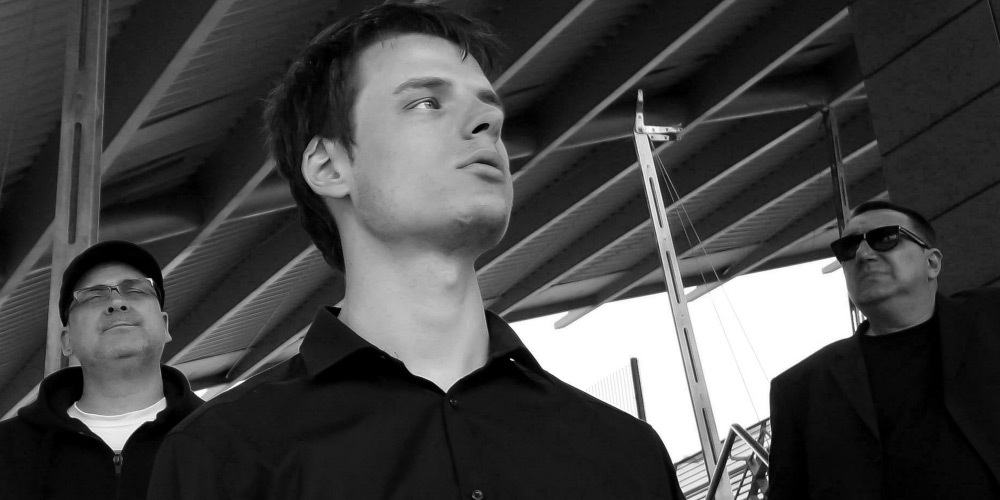 From Manchester England, where bands like Joy Division and Happy Mondays were spawned, came a group that twiddled knobs and programmed sequencers instead of strumming electric guitars and pounding drums. Since their first album in 2003, Marconi Union has been orchestrating a music of deep moods with melodies emerging out of a haze of electronic textures.
Marconi Union is the most unassuming of bands. Formed in 2002 with guitarist Jamie Crossley and electronic musician Richard Talbot, they came out of nowhere in 2003 with the album Under Wires and Searchlights. That title spoke to the dark, sometimes ominous nature of their music.
Jamie and Richard met in a Manchester record store where Richard would play his own electronic music on the sound system. Jamie heard it and took some of the CDs home, and crafted melodies around Richard's drones. Those sounds made up their first album. Marconi Union has now released ten CDs and they've become a trio with keyboardist Duncan Meadows. He's the only one who can actually play a keyboard.
They gained a bit of notoriety in 2010 for their song weightless, which was deemed the most relaxing song in the world, but that's not where most of Marconi Union's music resides. They've just released a new album called Ghost Stations. We caught up with two-thirds of Marconi Union in Manchester via Skype. You can listen to them talk about their new album in the Echoes Podcast.
Some notable quotes:
"Ghost Stations is, . . . in Britain we use it to describe abandoned uh underground railway stations." Richard Talbot
"He plays with both hands, he always impresses me." Richard Talbot
". . . the first two minutes of the track, had a sort of sense of um like a train-like propulsion, um something moving and gathering sort of steam." Duncan Meadows
"I think that it's more thematic rather than narrative, so it's those ideas about abandoned spaces, about abandoned places, not necessarily a story." Richard Talbot 
Ride on Marconi Union's haunted train into the night. Ghost Stations is out on Just Music Records.