Martin Tillman's Talks about Superhuman in Echoes Podcast
Podcast: Play in new window | Download
Subscribe: RSS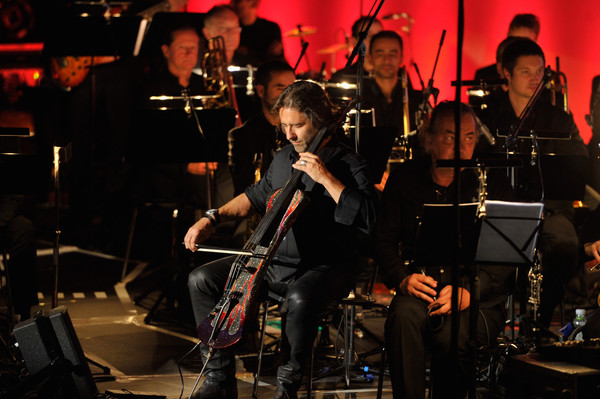 We've been following Martin Tillman for years now. We've played his music with Axiom Of Choice, pianist Michael Hoppe and his collaborations with Tom Vedvik, but most people know him from the dozens of film scores where he's played cello, usually in soloing roles. Total Recall, the Batman Dark Knight Trilogy, The Da Vinci Code, Pirates of The Caribbean, Black Hawk Down, Mission: Impossible have all been graced by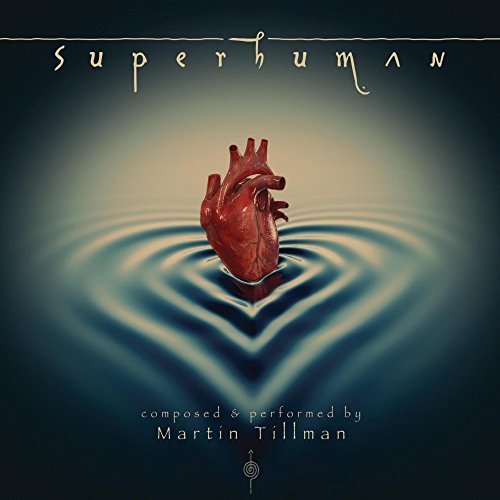 Tillman's performances. Now, Martin Tillman is grappling with one of the most difficult periods in his life, and he's come up with a conceptual solo album to get him through it. It's called Superhuman. It's the Echoes CD of the Month for October. You can read a review here and listen to him talk about it in the Echoes Podcast.
Some notable quotes:
"I listened to classical music and hated it."
"If I can't have a motorcycle, I'm going to have my cello look like a motorcycle."
"His musical thinking is so brilliant." Hans Zimmer
"I wanted to make a soundtrack which brings LSD to the ecstasy times."
"My wife, she's been diagnosed with MS, multiple sclerosis and it's just been absolutely probably the most challenging time in our lives."
Read a review of Tillman's October CD of the Month, Superhuman, here.