Todd Tobias-Guided by Ambience
Podcast: Play in new window | Download
Subscribe: RSS
Listen to the Todd Tobias interview above, or download it from iTunes.
Todd Tobias is a journeyman musician whose career has been long and prolific. In 2015 alone he's released two albums under his own name and three other projects.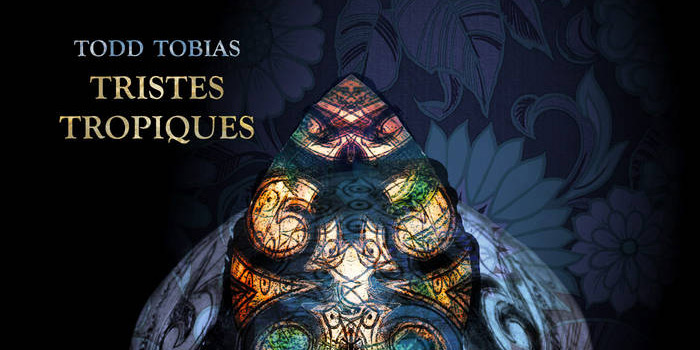 He produced several recording for the band Guided by Voices and has another group with singer Robert Pollard called Circus Devils. But he's a multi-instrumentalist, and on his own, Tobias creates ambient vignettes; short excursions into a mysterious sound dominated by multiple guitars and manipulated samples. These are heard on his albums, Moorea and Tristes Tropiques. His influences range from Simon & Garfunkel to Brian Eno to Devo. Todd Tobias talks about living on the music edges.