Another Fine Day in the Echoes Podcast.
Podcast: Play in new window | Download
Subscribe: RSS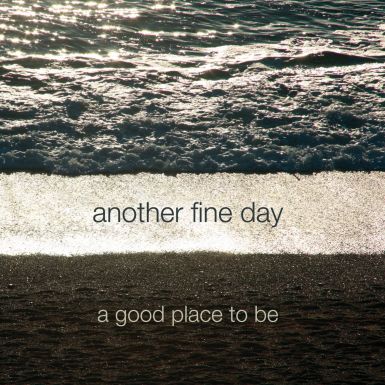 Another Fine Day is the performance moniker of Tom Green, an English musician who came to renown playing early morning sets at the Big Chill Festival for all of its 18 year run. He hasn't been prolific. He put out his first album in 1994, his second in 2000 and now has a new CD called A Good Place to Be. It's a seductive album of ambient jazz explorations with Tom Green as the only member of this virtual ensemble, it's a meeting ground of Bill Evans and Miles Davis dripped through an Enoesque haze. From his studio, Tom Green talks about his music and his Array mbira, a modern take on the African thumb piano.
Hear it in the Echoes Podcast below, or download it from iTunes. If you like it, leave a review there.