Max Richter's new take on Classical paradigms.
Podcast: Play in new window | Download
Subscribe: RSS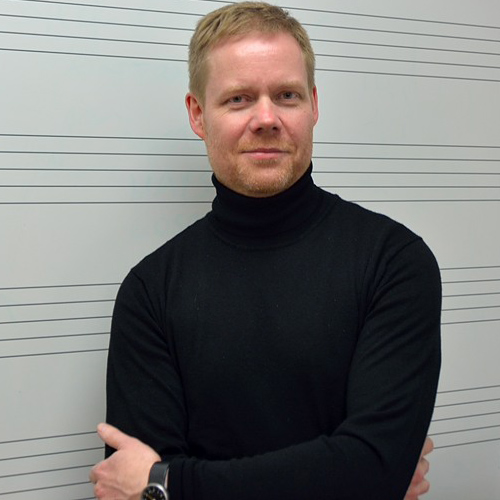 Max Richter is among the second generation of ambient chamber music composers, creating haunting themes based in minimalist strategies.  He recently recorded a reimagining of Vivaldi's The Four Seasons and has scored films and TV shows like HBO's The Leftovers. Deutsche Grammophon has released a four-CD box set of his early recordings called Retrospective.  He sits down to talk about his new take on classical paradigms.