Interview: Brian Reitzell.
Podcast: Play in new window | Download
Subscribe: RSS
Hear Brian Reitzell talk about Auto Music, Hannibal, Takemitsu and driving in Echoes Podcast.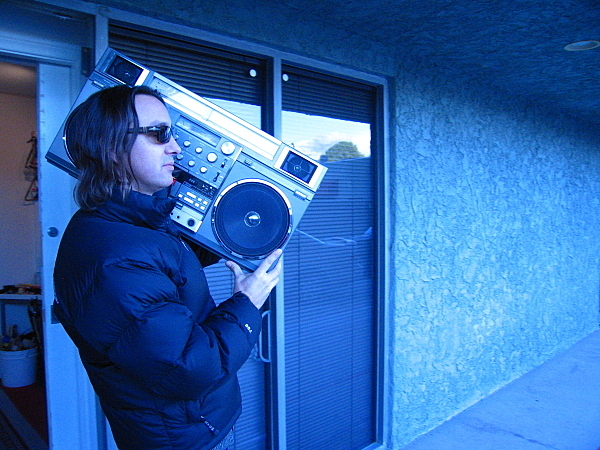 Brian Reitzell is the music supervisor for films by director Sofia Coppola like Lost in Translation and The Bling Ring, and he composes original music for TV shows like Boss and Hannibal. Now he has a new solo album that pays homage to 1970s Krautrock called Auto Music. He talks about bringing that sound into the 21st century.
BRIAN REITZELL ECHOES PODCAST: