Bon Iver Drummer Creates Naturalist Dream Pop
Sean Carey has spent the last few years stroking drums and providing harmony vocals behind dream folk artist Bon Iver. So it's not surprising that when he records as S.Carey, his own music has that same slow motion melancholy feel. But Carey brings some other elements to his new album, Range of Light that set him apart.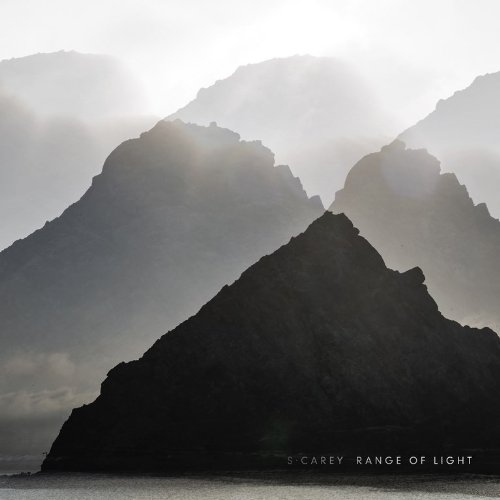 He writes songs about his family and merges them with imagery drawn from nature and the writings of environmentalist John Muir. We'll hear him do that when he plays live on Echoes.