An Echoes Celtic Soundscape for St. Patrick's Day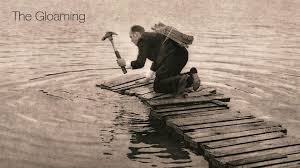 As I put together our Celtic Soundscape for St. Patrick's Day, I recalled an article I wrote seven years ago called "Whither Celtic Music."  At the time I was struck by the dearth of new Celtic music coming out.  In 2014, that still remains true.  Now, let me be clear. There is still a vital Celtic music community with lots of discs being released. However, not too much of it is in the Echoes vein.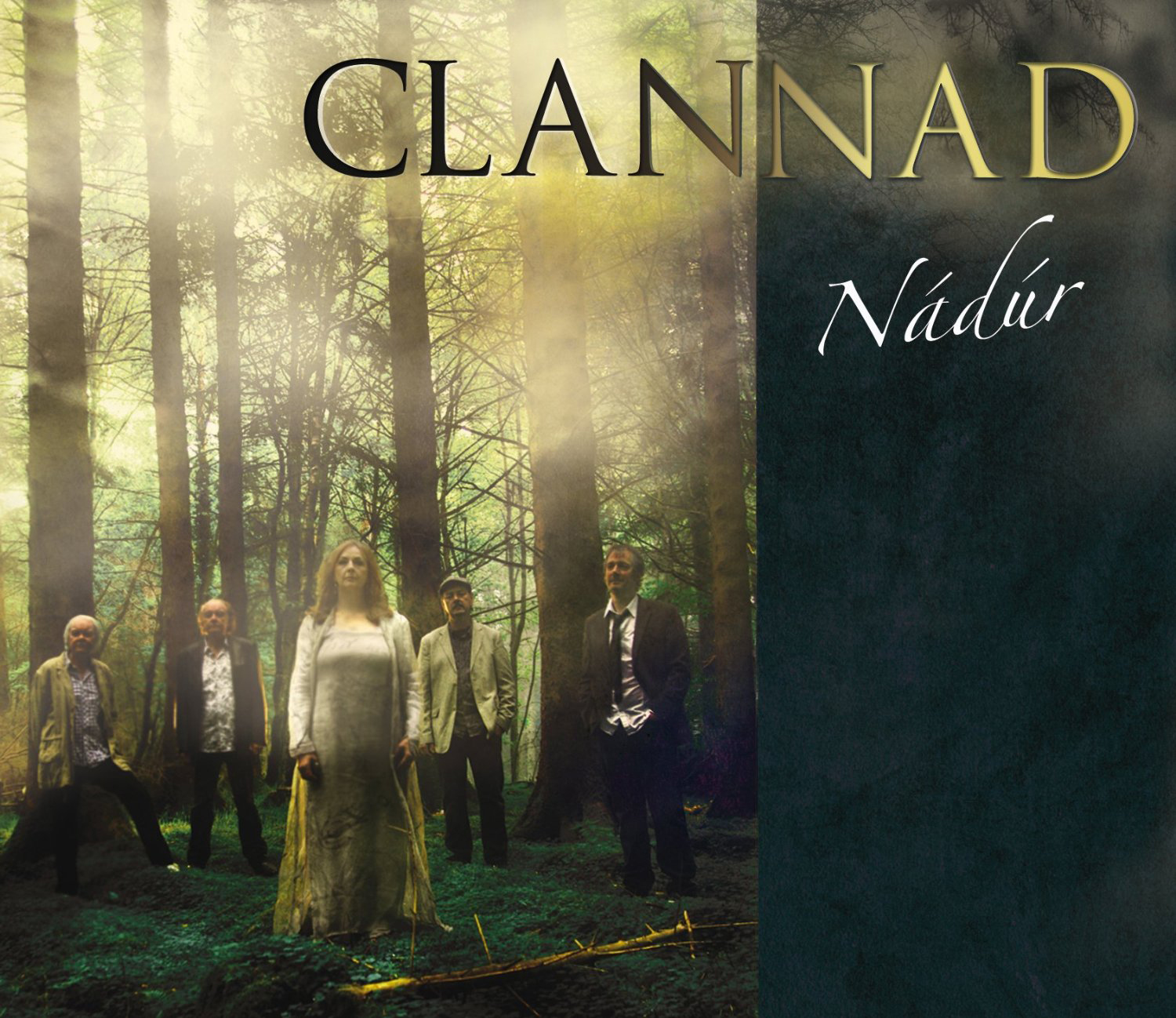 It's quite a contrast to even 15 years ago, a few years after the Celtic Craze crescendoed with the 1996 arrival of Riverdance in America,  but when it was still so prevalent in the mass consciousness that we could produce our Celtic Pipeline April Fools piece and it was still relevant. Now, it would be like writing a disco parody. It seems like most of the Celtic musicians have either returned to more traditional roots, or gone dark. Clannad only just returned after a 15 year absence with their album Nádúr, Nightnoise disbanded and two of its principle members Mícheál Ó Domhnaill and  Johnny Cunningham, have passed.  Davy Spillane, the uilleann pipe virtuoso has fallen completely off the map, releasing his last album 10 years ago.  They are all among a long list of artists who populated our normal playlists and the special Celtic shows, but who have disappeared in one way or another.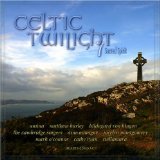 Looking through my CD anthologies to prepare this show, it seemed like every other album was titled Celtic something.  Celtic Harpestry, Celtic Christmas, Celtic Odyssey.  But almost all of them date from the last millennium.  Even seven years ago when Hearts of Space records put out the seventh volume of their signature Celtic Twilight series, there was actually  little Celtic music on it. It's heavily padded with gothic chants by the musically un-Celtic likes of Jocelyn Montgomery, Stellamara and Mark O'Connor.
There are great Irish artists out there, including Lúnasa, Flook and Kila, but more and more they are sounding a more traditional note and not the evocative Celtic fusion that brought the music to such prominence. Afro Celt Sound System kicked the music to a new level with possibly the last wrinkle in Celtic fusion, but they haven't released anything in 4 years since their collection Capture: 1995-2010 (for which I wrote the liner notes.)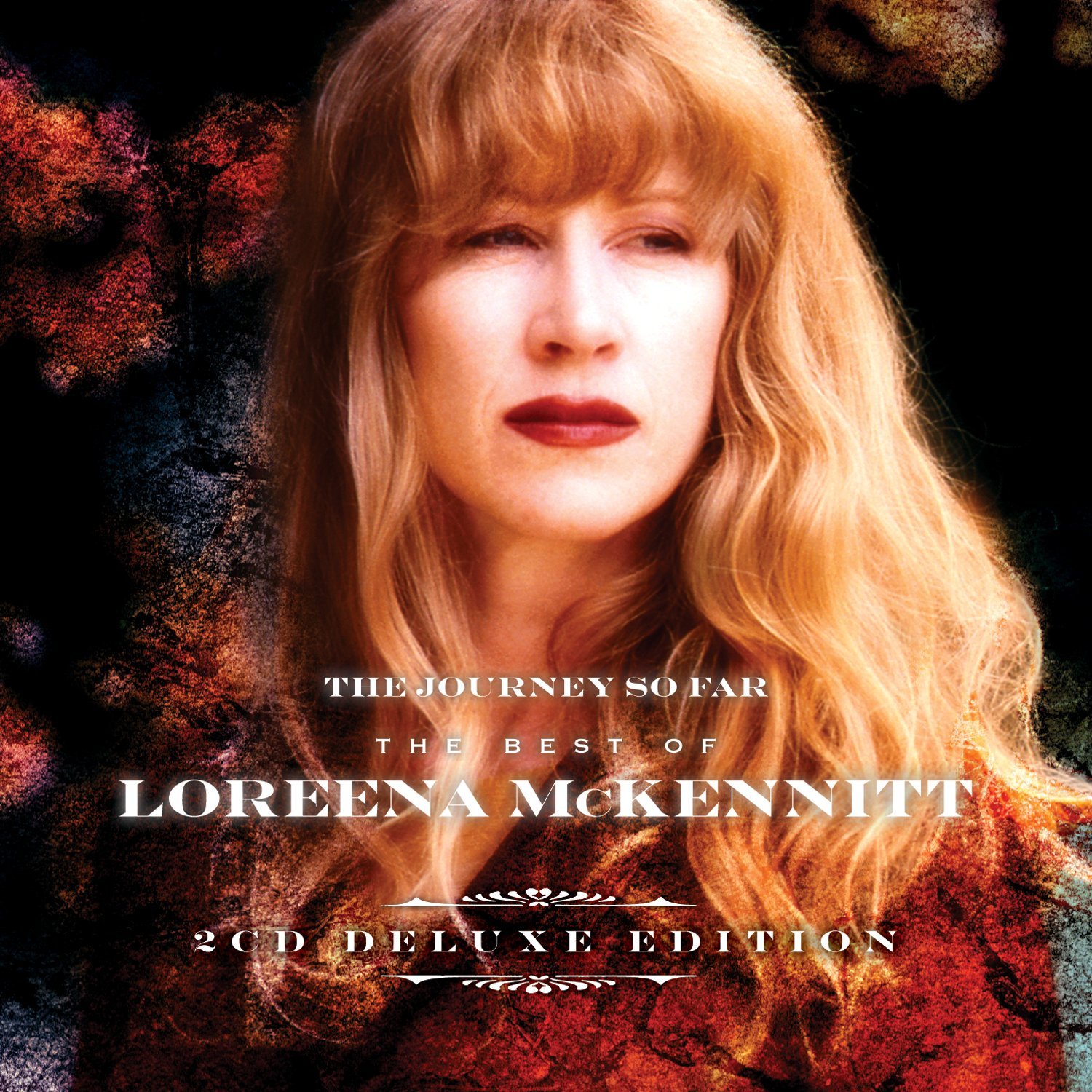 Yet there might be some signs of new life in Celtic music.  Loreena McKennitt's An Ancient Muse, her last album of original compositions, won Celtic Album of the Year in a New Age Reporter poll, but there is barely a Celtic mode, rhythm, melody or instrument on it. A great album, but the Celtic connection is tenuous. But in recent years McKennitt has returned to her Celtic roots with two albums of traditional songs, The Wind That Shakes the Barely and the live Troubadours of the Rhine. She recently released a compilation that has some of her early Celtic sounds on it.
Afro Celt Sound System's Iarla O'Lionaird has a new project called The Gloaming taking a chamber approach to his sean nos singing and Afro Celt co-founder, Simon Emmerson works Celtic themes into his pan-global Fresh Handmade Sound Collective.  And then there are new Celts like Seti the First who are Irish but have barely a Celtic sound in their exotic music.
It's not exactly a Celtic renaissance, but it's not quite twilight yet.  Hear a different kind of Irish sound tonight on Celtic Echoes.
John Diliberto (((echoes)))