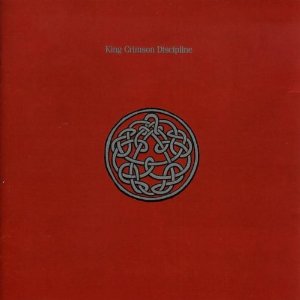 Sigur Ros is touring the US this fall.  Hear some of what they'll be playing when we hear a track off their latest CD, Kveikur.  We'll also hear a sublime classic from the Discipline era of King Crimson and there's a surprising track from Charlotte Church, the former child-prodigy opera star who tunes her pipes into electronica on the CD One & Two.  It's all tonight, on Echoes.
John Diliberto (((echoes)))
Sign up for Echoes CD of the Month Club. With the Echoes CD of the Month Club, you get great CDs like Melorman's Waves. Follow the link to the Echoes CD of the Month Club and see what you've been missing.
Now you can go Mobile with Echoes On-Line. Find out how you can listen to Echoes 24/7 wherever you are on your iPhone, iPad or Droid.
Join us on Facebook where you'll get all the Echoes news so you won't be left behind when Dead Can Dance appear on the show, Tangerine Dream tours or Brian Eno drops a new iPad album. Or Follow us on Twitter@echoesradio