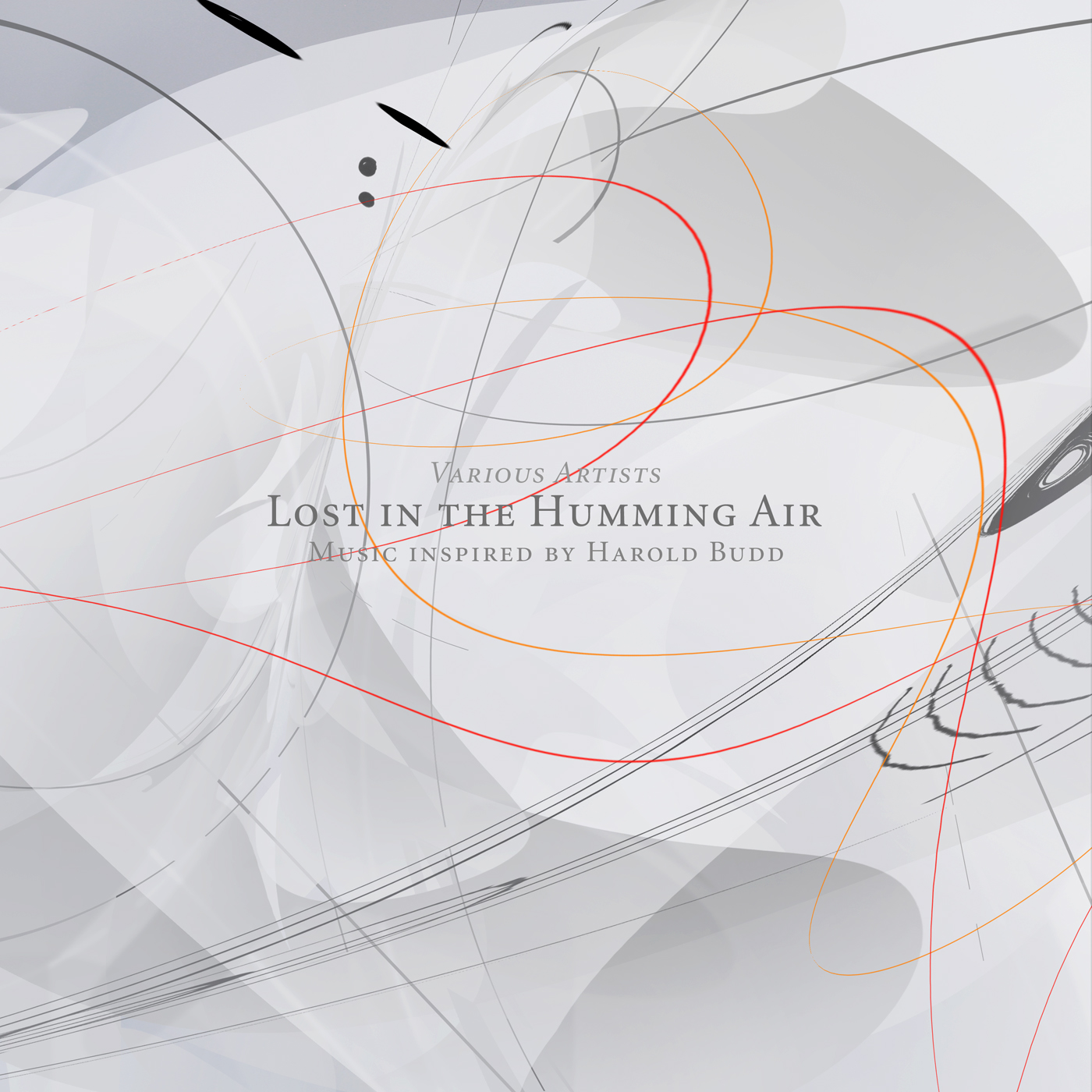 The OKTAF RECORDS label is putting out what looks to be a very promising tribute album to Harold Budd with people like Biosphere, Marsen Jules,  and several artists I'm less familiar with.
Here's the Press Release:
With "Lost In The Humming Air – Music inspired by Harold Budd" oktaf records announces an amazing collection of thirteen exclusive tracks made by a selection of some of todays best known ambient music producers giving their tribute to the outstanding piano legend Harold Budd.

The playlists features names as: Deaf Center, Loscil, Martin Fuhs, Biosphere, Xela, Marsen Jules, Andrew Thomas, Mokira, Christopher Willits, Taylor Deupree, Rafael Anton Irisarri, Porn Sword Tobacco and bvdub feat. Criss Van Wey.

Well known for his spaceful piano playing and his early cooperations with Brian Eno, Harold Budd has inspired a whole generation of modern protagonists of ambient, jazz and especially the so called modern classical genre. With his recent releases on David Sylvians Samadhi Sound label as well as on Darla, he is still showing his outstanding musical genius to the world.

"Lost in the Humming Air (Music inspired by Harold Budd)" will be released on April 9th (March 26th digital) on oktaf records. Exclusively distributed by Kompakt.
~© 2012 John Diliberto ((( echoes )))