David Arkenstone's Ambient World tops the Echoes Charts.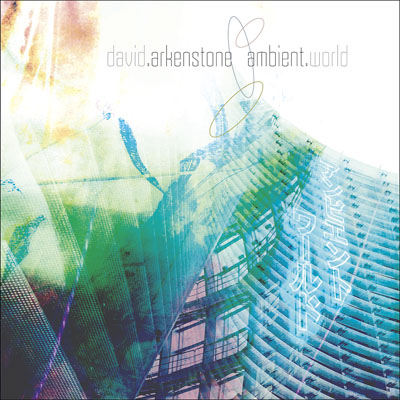 It's no surprise that David Arkenstone's February CD of the Month, Ambient World leads the Echoes Top 25 for February.    (Read review and hear complete tracks.) David Arkenstone will be featured with an Echoes interview on Monday, March 21. That heads a list that goes from ambient to acoustic guitars and quite a few Scandinavians including Olafur Arnalds from Iceland, Erik Wollo from Norway as well as Sweden's Johan Agebjorn and Solar Fields.
You can see the complete Echoes Top 25 for February here.
Hear Echoes 24/7 & on demand with Echoes On-Line.  Try the $2.99 one week introductory level.
Get the best Echoes CDs each month with the Echoes CD of the Month club.
John Diliberto (((echoes))