I just finished an interview with Portico Quartet, the London band that's part of a new generation of jazz ensembles that includes  Nik Bartsch's Ronin, Tord Gustavsen, Brad Mehldau, The Bad Plus and the late E.S.T.   Portico is a fully collective trio, but the instrument getting a lot of attention is the Hang drum,  made in Switzerland.  Echoes listeners have been hearing this for years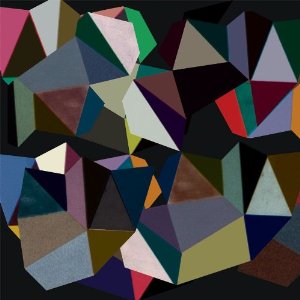 from Will Clipman, Jeff Ball's group and many others.  With the Hang drum creating a modal center, Portico Quartet are slipping some very outside and edgy free jazz improvisation into a very seductive package.  Their second album, Isla, gets released here the end of the month on Realworld Records. Here's a clip of Portico Quartet live in the studio.  The Hang is seen right at the start.

The Portico Quartet interview will run on Echoes in  early September, right before their first US tour.
John Diliberto ((( echoes )))