Carmen Rizzo's Looking Through Leaves tops Echoes July Top 25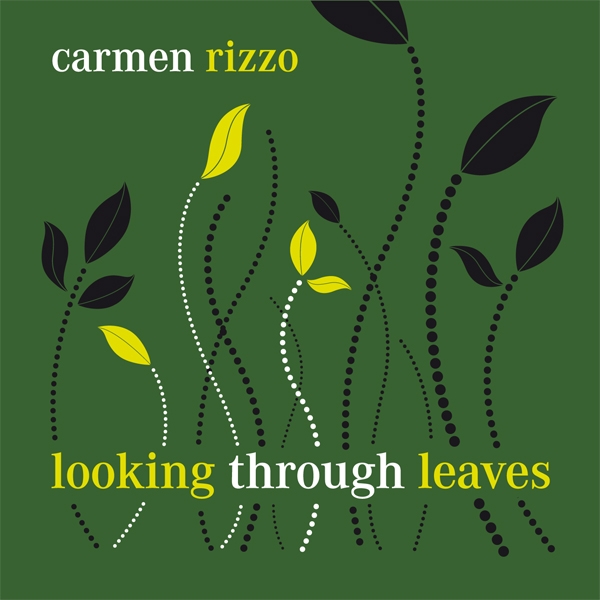 Judging from this month's Top 25, summer didn't provide much of a slowdown in good music this year on Echoes.  Topping the list of course was our July CD of the Month, Carmen Rizzo's Looking Through Leaves, a perfect summer CD of dream pop.  Link through for a complete review.
At Number two is Adham Shaikh who we played extensively in the 1990s, but who stopped sending us his music in the new millennium.  Adham, WTF?   We haven't held that against him judging by the amount of play we've given the dreamy pastoral ambiences of his CD, Resonance.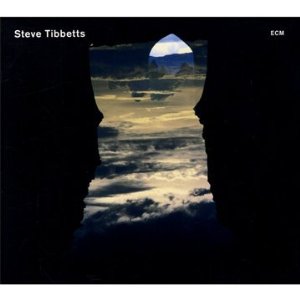 Steve Tibbetts comes back with his first solo album in 8 years, Natural Causes.  It goes back to the sound of Big Map Idea, mostly acoustic with Tibbetts bending melodic ideas on a 12-string guitar against spare, almost subliminal percussion from Marc Anderson.
Nine years ago, the number two CD of the year was Bruce Kaphan's Slider, just behind Afro Celt Sound System's Further in Time.  It's taken him nearly a decade for the follow-up, Hybrid.  Find out why when we run an interview with Bruce Kaphan on Tuesday, August 3.
Of course, some artists who  never go away and seem like monthly tenants of the Echoes Top 25 include, Robert Rich, Arc, Carbon Based Lifeforms, Sumner McKane and Bluetech.
You can see the complete Echoes Top 25 for July here.
John Diliberto ((( echoes )))