A Rock Orchestra playing the music of the Masters or
A Glorified Tribute band.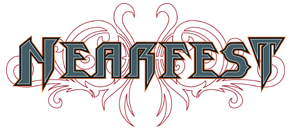 I was telling my friend that I thought it would be compelling  if some of these NEARfest bands would occasionally play  cover tunes, paying homage to the masters with modern interpretations.  As they say, be careful what you wish for, because that's what Eddie Jobson and the Ultimate Zero Project delivered, sans the interpretation part.
Eddie Jobson wore his prog flag high on the closing night of  NEARfest 2010, assenting to many excesses of the genre.
Transparent violin: Check
Two drummers, one with double bass drums: Check
Overlong drum solo: Check
Inordinately late show start: Check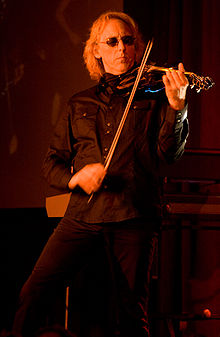 And then there was the concert.  Jobson put together a semi-all-star band to render music not from across his recording career – which effectively starts with Curved Air in 1973 and ends with the solo album, Theme of Secrets in 1985 – but a tribute to the Progressive rock era.   Apparently that era had three notable bands since Jobson only played music from his own group, UK, as well as King Crimson and Emerson, Lake & Palmer.
Jobson and UZ rendered note-for-note covers of Crimson's "Starless" and "Red," ELP's "Bitches Crystal" and a host of songs from UK's two studio releases.  But except for the overbearing assault of two drummers, Mike Mangini and Marco Minnemann,  Jobson and company added little  to these works.  Yes, on "Sahara," Jobson subbed in for Allan Holdsworth's original lead and a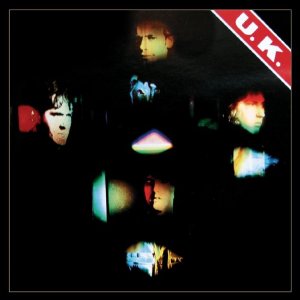 remarkably restrained Billy Sheehan took the lead solo on "Danger Money,"  but beyond that, I had to keep wondering, what was the point?  These weren't new interpretations of Progressive Rock chestnuts.  In fact, they were Musical Box-slavish in hewing to every note and nuance of the original. Marc Bonilla's mimicing of John Wetton and Greg Lake's vocals was almost freakish.  He sounded more like them in their prime than they do today.   I know he's been playing the Greg Lake role with Keith Emerson over the last few years, but he's good vocalist and guitarist in his own right.  I would've like to have heard this music Bonilla-style.
Jobson himself moved back and forth between electric violin and keyboards, and is adept at both although his violin solos tended towards showy electronic laden effects more than melodically driven development.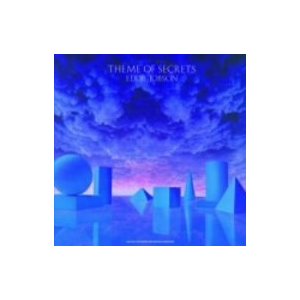 I think Jobson's performance did show what great tunes some of those tracks are, especially the Krimson songs.  But it leads me back to a question I asked six years ago.  Where's the progression in Progressive Rock?  Notwithstanding the pleasant Theme of Secrets segment, as far as Eddie Jobson and UZ were concerned, progress apparently stopped about 1980.  Is Eddie Jobson's UZ a rock orchestra playing the masters,  or are they just a glorified tribute band?
You can see my three other Nearfest 2010 reviews just previous to this one.
John Diliberto ((( echoes )))