Monday, Jan 4, 2021 – Echoes Program 2101A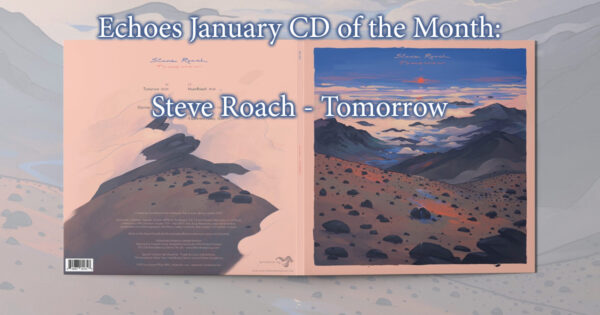 Today is Tomorrow as we start 2021 with our January CD of the Month, Steve Roach's Tomorrow. Roach takes us into sequencer symmetry on his latest album of deep, analog exploration. John Diliberto brings us Steve Roach and the January CD of the Month on Echoes.
Read John Diliberto's review here.
Copyright 2021 Pennsylvania Public Radio Associates, Inc.
As an Amazon Associate, we earn from qualifying purchases.