Best-of Echoes 2020 – Non-Narrated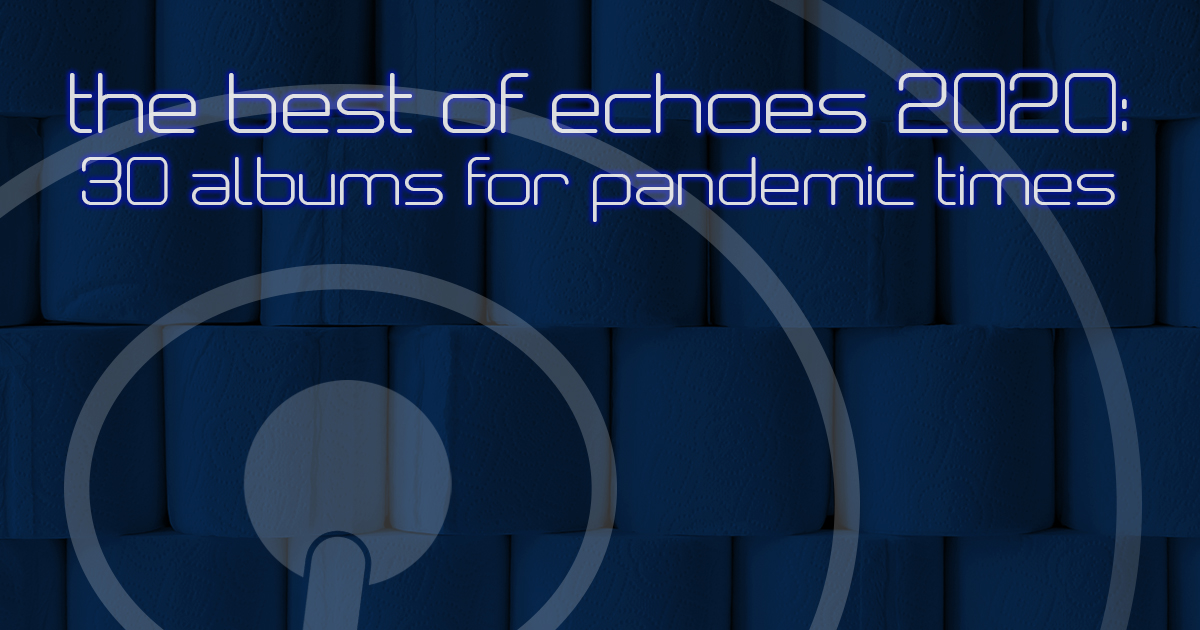 All thirty of our Best-of 2020 picks, presented without interruption, in a continuous stream.  We start at #30, and work our way up to our #1 pick for the year.
Homepage
Copyright 2020 Pennsylvania Public Radio Associates, Inc.
As an Amazon Associate, we earn from qualifying purchases.