Tuesday, Dec 22, 2020 – Echoes Program 2051B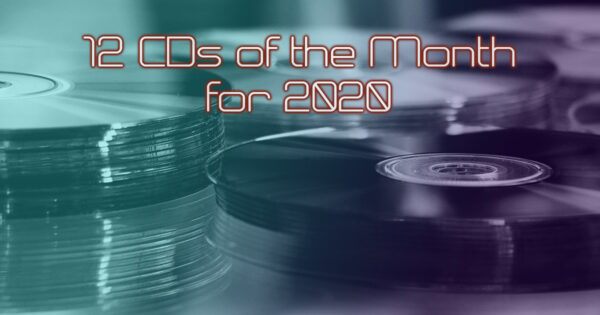 Echoes doesn't have 12 days of Christmas but we do have twelve months of Echoes CD of the Month picks. We'll go through them, first forward from January and then backwards, from David Helping's Rune in January, to Ane Brun's After the Great Storm/How Beauty Holds the Hand of Sorrow in December and back again.  You might actually think that 2020 was a really great year when John Diliberto revisits 12 Echoes CD of the Month picks.  You can see the complete list, with John Diliberto's reviews, here.
Copyright 2020 Pennsylvania Public Radio Associates, Inc.
As an Amazon Associate, we earn from qualifying purchases.