Monday, Dec 21, 2020 – Echoes Program 2051A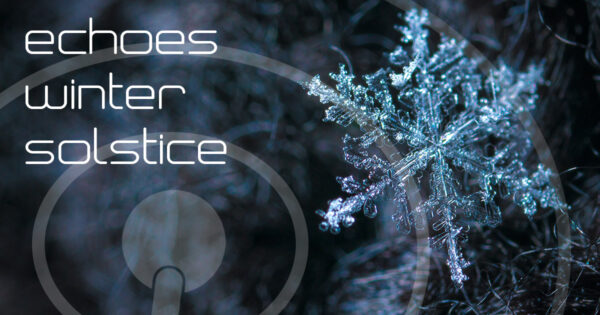 Bundle up for a Winter Solstice Soundscape of snow shrouded trees, silent saguaro cactus and white out conditions.  John Diliberto creates a winter fantasy with no Christmas Carols, but a sleigh full of music taking you into the celestial and chilled side of the season on a Winter Solstice Soundscape from Echoes.
Copyright 2020 Pennsylvania Public Radio Associates, Inc.
As an Amazon Associate, we earn from qualifying purchases.