Monday, Dec 14, 2020 – Echoes Program 2050A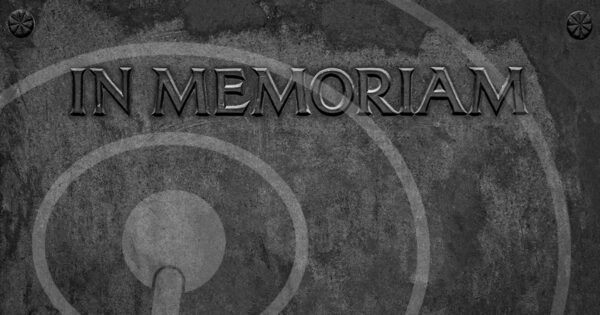 On this Day Echoes remembers. 2020 has been a tough year, and along the way, we lost many artists from the world of Echoes. In this special memorial show, we remember some whom we've lost including Harold Budd, Darshan Ambient, Lyle Mays, Hal Wilner and Silver Apple's Simeon Coxe. We remember in an Echoes Memoriam.
Copyright 2020 Pennsylvania Public Radio Associates, Inc.
As an Amazon Associate, we earn from qualifying purchases.