Thursday, Nov 26, 2020 – Echoes Program 2047D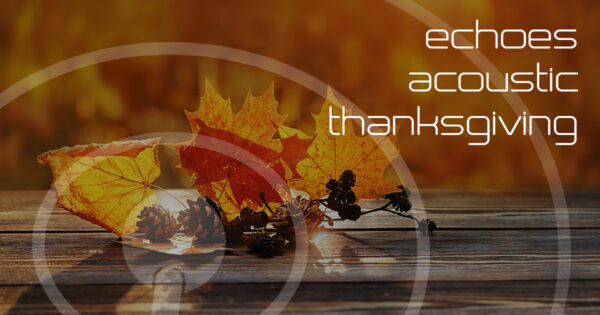 You're invited to an Echoes Acoustic Thanksgiving. The unplugged show will feature music from Will Ackerman, Andreas Vollenweider, California Guitar Trio, Loreena McKennitt, FLOW and that man for all seasons and holidays, George Winston. John Diliberto sets the table for an Echoes Acoustic Thanksgiving.
Copyright 2020 Pennsylvania Public Radio Associates, Inc.
As an Amazon Associate, we earn from qualifying purchases.