Monday, Nov 2, 2020 – Echoes Program 2044A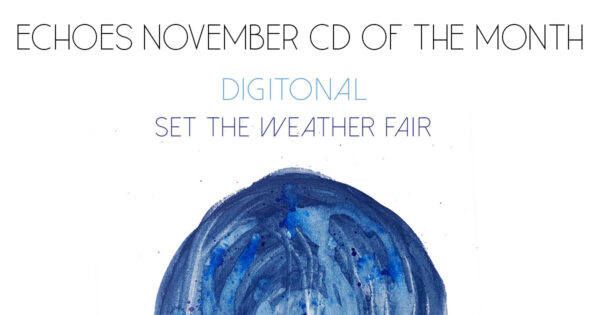 Digitonal return with their third CD of the Month, Set the Weather Fair. Digitonal are among the leading avatars of ambient chamber music, mixing contemporary electronics with classical elegance and melodies. Join John Diliberto and explore Set the Weather Fair by Digitonal, the November CD of the Month on Echoes.
Copyright 2020 Pennsylvania Public Radio Associates, Inc.
As an Amazon Associate, we earn from qualifying purchases.