Thursday, Oct 22, 2020 – Echoes Program 2042D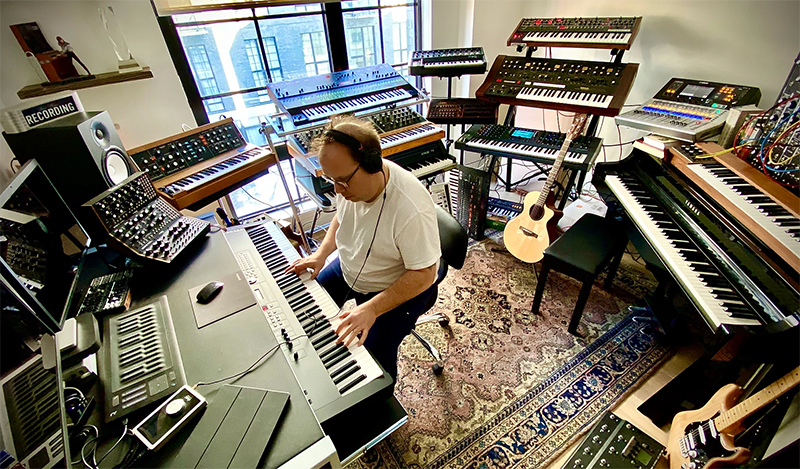 After his keyboard symphony Sacred Spaces, Michael Whalen returns with a more meditative album for keyboards and the Japanese shakuhachi flute, played by Blue Monk. It's called Karmic Dreams. John Diliberto is still dreaming on Echoes.
Homepage
Copyright 2020 Pennsylvania Public Radio Associates, Inc.
As an Amazon Associate, we earn from qualifying purchases.