Grammy New Age Incoherence
by John Diliberto 11/10/2023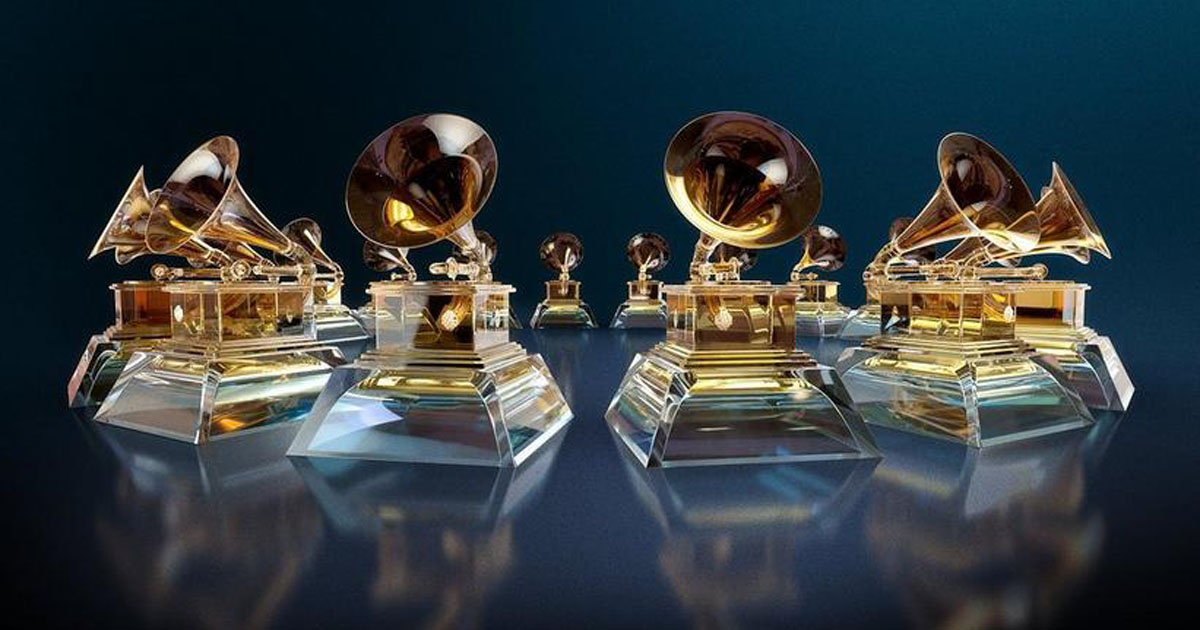 And in the New Age, Ambient or Chant album category, the nominees are:
Aquamarine
Kirsten Agresta-Copely
Moments Of Beauty
Omar Akram
Some Kind of Peace (Piano Reworks)
Ólafur Arnalds
Ocean Dreaming Ocean
David Darling & Hans Christian
So She Howls
Carla Patullo Featuring Tonality and The Scorchio Quartet
They can change the name of the category, but it still comes up incoherent when it comes to these Grammy nominations. Once again, artists with absolutely no profile, somehow make it into the final five.
Ever heard of Kirsten Agresta-Copely?  She does have nearly 100,000 Spotify listens for her nominated album, Aquamarine, but it's a slight, solo harp-in-reverb release that is pleasant, but not exactly consequential.  Playing all original music, she fills a slot left behind by the likes of the late-Hilary Stagg.  
Another inconsequential contender is Omar Akram's Moments in Beauty. The Afghan-American composer won for his Echoes of Love album in 2013. Moments shares that album's neo-classical sensibility, siphoned through Liberace-esque faux-classicism and Yanni shlock. It's music so sweet it should have a warning for diabetes patients. 
Then there is Carla Patullo. She's a film composer of several notable, but minor releases.  Her album, So She Howls, is a neo-classical work that the ear will instantly scan as a soundtrack. It's a sophisticated album that mixes many styles, including Asian on "Family Chairs," and will remind you of Hans Zimmer in many moments. It's not new age nor ambient – I suspect it's an album that got tossed here because it didn't fit anywhere else. As skilled as Patullo is, who has heard this album?  She does have nearly 50,000 listens on Spotify, but that's not much. 
It's nice to see Olafur Arnalds here, but this is one of his least significant albums, essentially remixes of his 2020 album, Some Kind of Peace. But even as a lesser Arnald's album it towers over most of the nominees here in originality.  It has a unique sense of musical space that rides that thin line of musical essence. 
I could say the same for Hans Christian and David Darling. Their nominated album, Ocean Dreaming Ocean, is a little problematic because it was created after David Darling's death in 2021.   Christian, also a cellist, is the kind of artist I'd want handling this legacy. He accompanied Darling's previously-recorded cello solos, creating duets with the ambient chamber music pioneer, with creative use of reverb and electronic textures. 
If Academy voters had a modicum of taste, one of these last two would be taking home the trophy. Two out of five  isn't good, but at least there were two deserving choices. 
And a note to those Academy members who pushed to add ambient and chant to the New Age category: that really worked out, didn't it? If you are trying to make people not give a fuck at all about this category, you have succeeded.