Can's Holger Czukay Remembered and Mantra-Sounds into Silence Movie This Weekend on Echoes.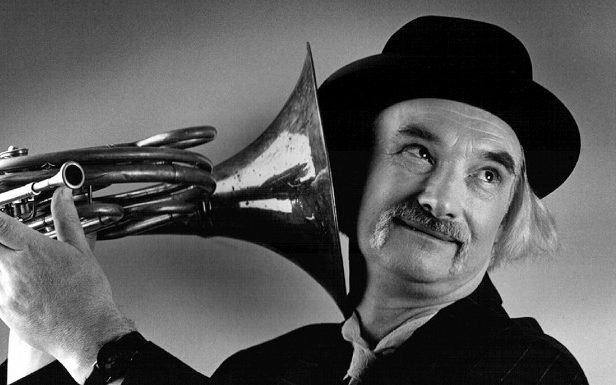 He was master of sound collage, the proto-typical sample artist, and Hip-Hop before hip-hop. I'm talking about Holger Czukay, a founding member of iconoclastic Krautrock band Can. He died last year but a collection of his complete solo works is out. We profile this brilliantly eccentric musician on Echoes.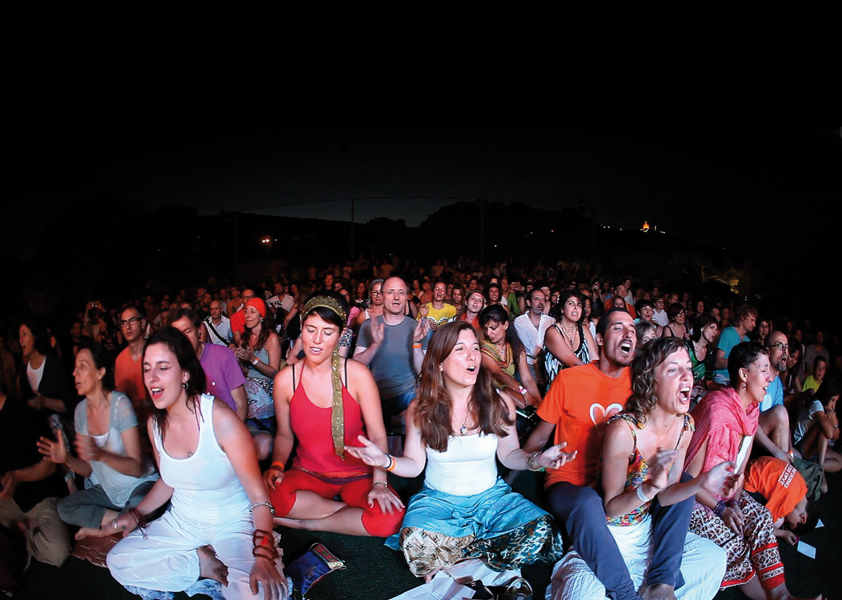 Weekend listeners will hear Mantras and Kirtan chanting, which have been sweeping the world for most of this century. You've been hearing it for years on Echoes with groups like Rasa. And in 2017, a mantra album won the New Age Grammy Award. A documentary about the phenomenon is now out called Mantra: Sounds into Silence. We talk to director Georgia Wyss and chanters Deva Premal, Miten and White Sun about Mantra on Echoes.