Brian Eno at 70 and Overcoats Live on Echoes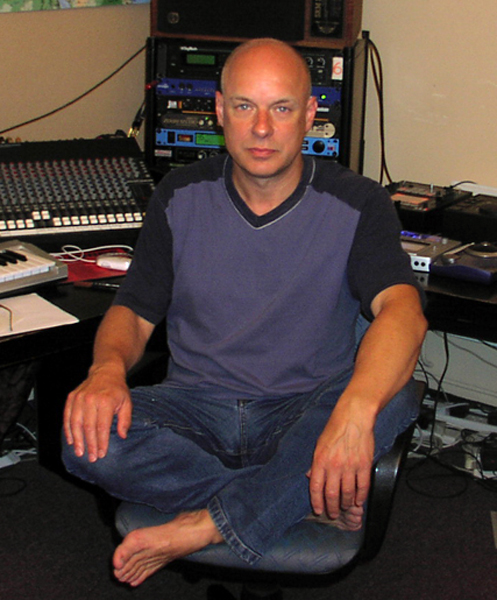 Echoes celebrates the 70th Birthday of Brian Eno. This icon of modern music has influenced our sonic landscape for nearly a half-century. John Diliberto delves into all things Eno from ambient to abstraction and beyond with for Brian Eno at 70 on Echoes.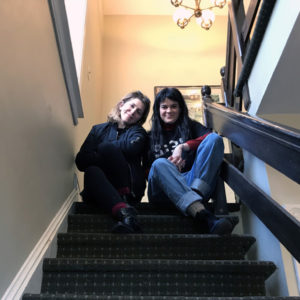 Weekend listeners will also hear Overcoats. Echoes has the band called Overcoats in the studio. The duo of JJ Mitchell and Hana Elion have received all kinds of accolades including the #4 album of 2017 at NPR.  They come in to drop their folktronica sound and gorgeous, harmonies on us live on Echoes.